Tips for Escaping a Financial Conundrum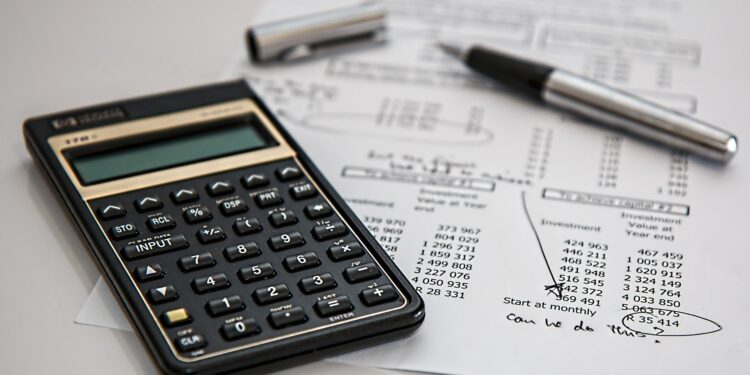 When you are facing financial hardship, it can feel like the walls are closing in. Anxiety is common in these situations. You can end up feeling like there is nothing you can do. It is like a well you can't get out of. Luckily, with all the modern financial problems come contemporary solutions. Between Fintech, non-traditional investments, and loans for people who have bad credit, it is possible to get out of this financial situation you are in and come out on the other side more stable when it comes to money. Below are some tips for escaping a financial conundrum.
Use Budgeting Apps
One resource that will go a long way for you is a budgeting app. There are many different options when it comes to applications that help you budget, but before you start downloading all of them you should think about what you need out of one of these apps. You can track your spending and how much money you need to save for bills and other goals. You can create specific categories based on goals, investments, and debt. When you are struggling financially, a budgeting app can help you determine what the next steps should be when it comes to escaping the financial conundrum you are in.
Take Out a Loan
Now, you are probably hesitant to take out a loan if you are in an unstable financial situation. However, loans can help you out of many situations. If you need money and don't have anywhere else to borrow it from, a loan provides the funds you need. Do you already have loan debt? A consolidation loan enables you to take multiple debts you owe to different creditors and put them in one place with a single monthly payment.
Not only will this help you get out of debt faster, but it will also help you increase your credit score and lower your interest rate. Do you have bad credit or none? You might be asking, where can I get an emergency loan with bad credit? Luckily, there are many lenders who focus on providing funds to people with bad credit. The interest rate will likely be very high, so make sure to pay off what you owe immediately. Don't allow it to negatively impact your credit further.
Make Untraditional Investments
If you are trying to figure out how to use money you have without spending it in an irresponsible way, you can make non-traditional investments. Even a small investment could have large returns that help you extract yourself from an overall tenuous financial situation.
Cryptocurrency is obviously a huge untraditional investment that has led to many people getting rich. A new one is to invest in NFTs (non-fungible tokens). Short-selling stocks have been popular lately. Whatever you choose to do, even if you don't have that much money to invest, putting some of it into a successful investment will make a huge difference and help you get out of your financial conundrum.
Pay Off Credit, Start Building
Furthermore, you should pay off your credit and raise your score. You can't get much done when you owe a lot to a creditor and can't seem to pay it off. The first order of business should be to pay all your debts and start building your credit score. You can do this by putting transactions on your credit card and paying it off immediately. When you make much more than the minimum payment when it is due, your credit score will only go up. When you are under the weight of huge credit debt, it is imperative to pay back what you owe and start raising your credit score. Then, all kinds of new opportunities and financial resources will open to you.
Whatever your current financial situation is, you can overcome it and move on to bigger, better things. Your whole life doesn't need to be determined by your current economic conundrum. Luckily, there are modern solutions to modern financial problems. Whether you're in debt, need to budget better, have to save more, or simply want to invest in yourself and a better life, following these simple financial tips will help you get there.