3 Home Repairs To Look Out For When Buying A New Home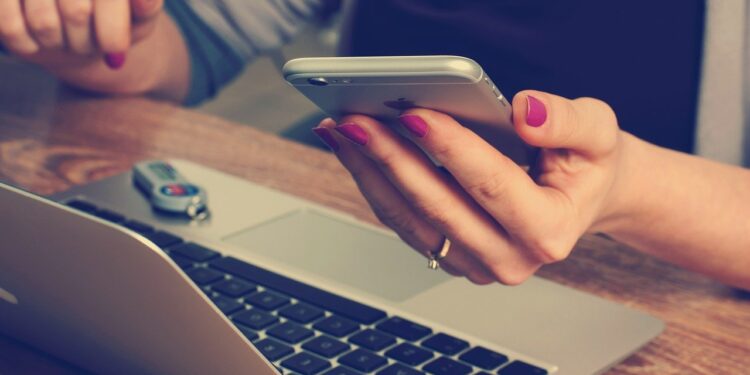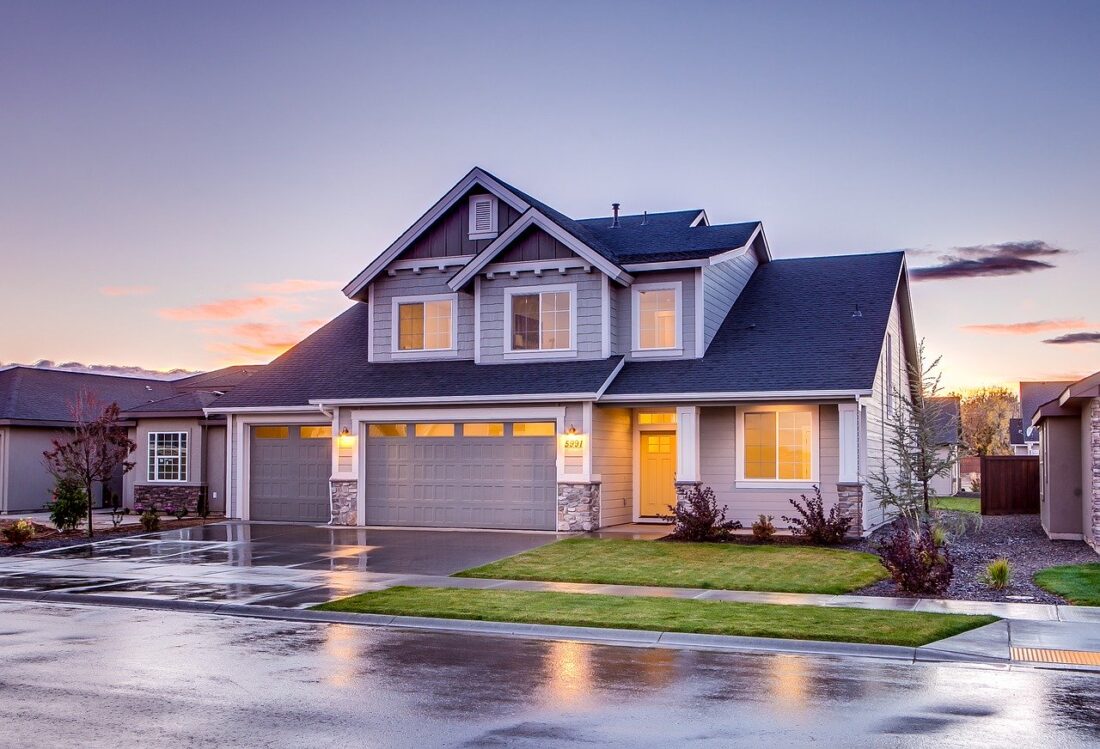 Investing your money into a piece of property where you'll live with your family or hold as a rental is a big deal. And because it's such a big deal, it also requires a big deal of money in order to make it happen. So to ensure that the home you're considering buying isn't one that will quickly become a money pit for you, here are three home repairs to look out for when you're buying a new home. 
A Vulnerable Roof
The roof of a home protects everything inside of your home. Because of this, you'll want to ensure that the roof of the home you're buying is solid enough to keep you and your family safe. 
Generally, a roof can last for decades if done correctly and well maintained. But when it comes time to get your roof fixed or replaced, it can be very expensive. So rather than having to pay this expense as soon as you buy your new home, you should try to buy a home that already has this taken care of. Some signs that the roof may need to be replaced soon, according to Carolyn O'Hara, a contributor to Forbes.com, are cracked or missing shingles and gutters with bad drainage. If you can't tell if these things are present on your own, make sure you get an inspection to uncover any issues. 
Structural Issues
With cosmetic issues with a home, things can often be easily changed or swapped out without a lot of fuss or expense. But if there are bigger issues with the home, like with the structure, you're going to need to be very careful when considering if this is a home that you actually want to purchase, since you'll be taking on the responsibility of making the home safe for you to live in. 
To help you know if the home you're wanting to buy has structural issues that would put you in over your head, G.M. Filisko, a contributor to HouseLogic.com, recommends that you hire a structural engineer for a few hundred dollars to check everything out. If non-invasion foundation repairs need to be made, you may still want to purchase the home as-is. But if bigger repairs are necessary, you may want to think twice about taking this property on. 
Engineering Problems
It's not only problems with the actual home that you should be concerned with. There are also engineering issues that you should take into account when considering whether to buy a home. According to Elizabeth Weintraub, a contributor to The Spruce, engineering problems that you'll want to be on the lookout for include things like contamination issues, geological hazards, and any environmental issues that are close to the home. 
If you're going to be buying a new home soon, consider using the tips mentioned above to help you recognize if you should take on a home with bigger repairs on the horizon.