Is It Already Over For Mourinho At Tottenham?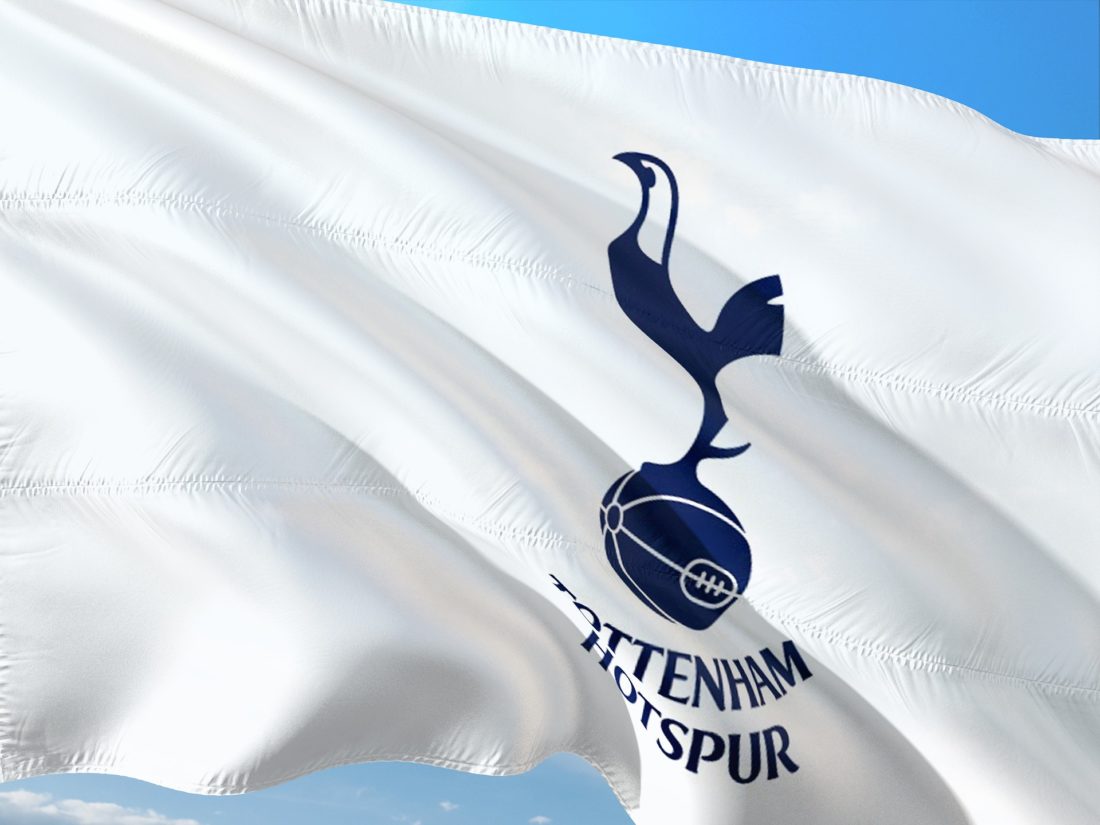 What a difference four months makes. It was late November 2019 when Jose Mourinho was appointed manager of Tottenham Hotspur, and at the time, it seemed like a new dawn for both the manager and the club. The famous coach was looking for an opportunity to rebuild his shattered reputation after failures at Chelsea and Manchester United. The club was looking for someone with a proven track record to take them to the next level after years of near-misses under Mauricio Pochettino. Although the move to replace the Argentine with the Portuguese didn't meet with the approval of every supporter, it had all the signs of a match made in heaven. 
For a short time, results improved. The early-season malaise that had set in under Pochettino disappeared, Harry Kane returned to his goalscoring best, and Dele Alli suddenly started to once again look like the attacking midfielder who seemed to have the whole world at his feet just two seasons previously. Mourinho successfully navigated the club through the group stage of the Champions' League, and the team started to make progress up the Premier League table. Fourth place suddenly didn't seem out of reach, and the fans started to come around to the idea of winning trophies under Mourinho. 
For his part, Mourinho made every effort to sound like he'd turned over a new leaf. He spoke of the club having the greatest stadium in world football, and intimated that he'd always admired Spurs from afar. The idea that he'd secretly been dreaming of taking over the reins at the Tottenham Hotspur stadium while he was in the dugout at Old Trafford seemed a little far fetched, but most people appreciated the effort. For much of the past year, he'd cut a moody, pessimistic figure as Manchester United went backward under his stewardship. This fresh, smiling, optimistic Mourinho was a pleasant change and reminded the British press of the younger coach who'd first taken charge of Chelsea many years previously. 
It's said of Mourinho teams that the first one to two seasons are glorious, and then the rot sets in. We've seen the pattern repeat at Chelsea, Manchester United, and Real Madrid. In the minds of many Spurs fans, it was a worthwhile risk. They knew that they'd likely be saying goodbye to Mourinho by 2023, but in the meantime, the statistics suggested that he would at least end their long wait for a major trophy. Sadly for them, that's not how things appear to be working out this time. We've barely passed the three-month mark, and there are already signs of the old Mourinho problems beginning to appear. 
Last season, Spurs made it to the final of the Champions' League on a wing and a prayer, and the result that catapulted them there was an unlikely and dramatic defeat of Ajax in the away leg, with Lucas Moura scoring with almost the last kick of the game to claim victory. This time around, they've been driven out of the competition in the last 16 with a miserably limp performance against RB Leipzig. With no disrespect intended to fans of the German team, they're not Ajax. They're not on the level of most teams that Spurs would have come up against in the later rounds of the competition. Leipzig is a team that Tottenham should be defeating comfortably if they have any aspirations of challenging for major honors this season. 
Now, there are no trophy avenues open to Spurs this term. Their loss to Leipzig compounded a miserable set of results that also saw them crash out of the FA Cup to Premier League basement side Norwich City, and so all Mourinho and his team can hope for is a fourth-place finish in the Premier League. On their current form, that looks unlikely. Based on the form of the teams around them, it looks almost impossible. Chelsea are some distance away from them in fourth place, and reaching them would involve overhauling a resurgent Manchester United, who have finally begun to look like the team of old thanks to the recent addition of Bruno Fernandes. Ole Gunnar Solskjaer loves his new midfielder. By contrast, Mourinho has occupied himself with lambasting Spurs' record signing midfielder Tanguy Ndombele in the press. The difference in atmosphere between the two clubs couldn't be starker. 
Is it too early to write Mourinho off yet, though? Although the players have looked lethargic and there's been no sign of any clear sense of direction on the pitch, Mourinho has been somewhat hamstrung by the loss of his two first-choice strikers. Harry Kane may, with a lot of luck, return to fitness just before the end of the season. Son Heung-min is also scheduled to be out until mid to late April. Without them, he's been forced to field a makeshift attack including youngster Troy Parrott, who Mourinho has previously said isn't yet truly ready for the rigors of first-team Premier League football. That might explain why Spurs have looked so impotent in front of goal, but still doesn't explain their defensive shortcomings. 
Mourinho hasn't been given a chance to shape his side through a summer transfer window yet. That isn't a guarantee of success, but it does help. There are clearly players – Ndombele, for example – who he doesn't want at the club. Making too many changes at once is as big a gamble as any game you'll play on an online slots website, and risks huge disruption to the team. At the same time, there's a reason that people play online slots, and it's that when your luck is in, you can win big. The principle is the same – you win on online slots games when the right line-up appears on prince slots, just as you win in football when you're able to put the perfect line-up on the pitch. How much money Spurs' chairman Daniel Levy is willing to give to Mourinho to play this high-stakes game of online slots, though, remains to be seen. 
Both Spurs and Mourinho have likely invested too much in this managerial move working out to call time on it just yet, but the Spurs chairman has been noted to move managers on quickly in the past if things aren't working out, and Mourinho never sticks around if he feels like he isn't wanted. This season is effectively over for Tottenham now, so it's all about the 2020-2021 season. If the Mourinho era is going to be a success, it looks like it's going to be a summer of huge change at the club. Don't bet on any of the current starting eleven still being there by next August.