3 Reasons for Hiring a Bankruptcy Attorney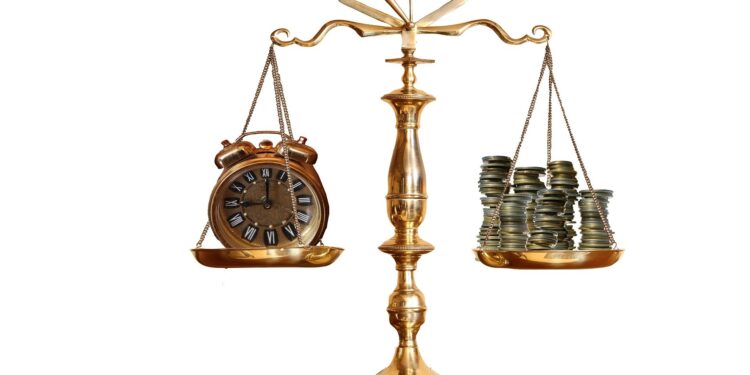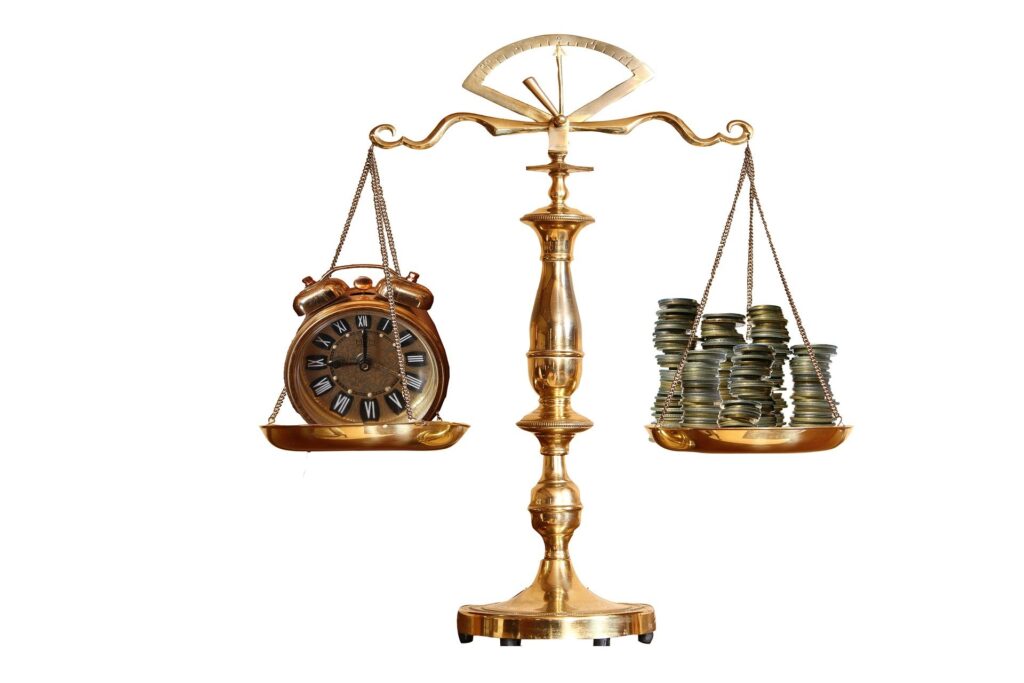 Filing for bankruptcy is certainly one of the hardest things you can go through. It's an emotionally draining process, and it can be nearly impossible to avoid the sense of utter defeat and humiliation that comes with it. 
Apart from psychological effects, the whole ordeal is distressing because of the level of paperwork involved, the financial fallout, and more. If you're staring down the road of imminent bankruptcy, it is important to consult with a bankruptcy attorney for the following reasons:
1. Understand the Laws and Make the Right Decisions
Bankruptcy is a legal procedure, which means you need to meet certain requirements and make important decisions from the time you file your case to the time your bankruptcy procedure concludes. A qualified bankruptcy attorney can guide you through a dizzying maze of decisions and help you understand the laws at play. 
Laws can change over time, and the information you find on the internet may no longer apply or be correct. Bankruptcy attorneys are aware of the latest laws, and it's their work to know how the laws work so they can guide you to understand them even better. 
2. Know Your Bankruptcy Options
Bankruptcy is a legal procedure that bankruptcy courts oversee, and it's designed to help people and businesses, including small ones, clear their debt or just a portion of it. If you're a business owner, an attorney will help you understand your small business bankruptcy options, such as Chapter 11 bankruptcy. In summary, Chapter 11 is used to reorganize corporations or businesses. Your business will need to come up with a plan of how it may continue operating while paying off debts. For this to plan to work, creditors and the court of law will need to approve it. 
Chapter 7 is another option you may file. When it comes to this option, a court-appointed trustee will supervise the sale of your assets to pay your creditors, and the remaining unsecured debt is erased. Apart from Chapter 7 and Chapter 11, your attorney can also advise you on other options, such as:
Chapter 13

Chapter 15

Chapter 11

Chapter 9
3. Acquire Negotiation Services
It's natural to think of debts as an inescapable obligation, though in practice, lenders understand that it is not always possible to collect dues owed to them. This is true, especially for unsecured loans, such as credit card debt, where lenders cannot repossess your asset if you fail to pay. When you fall behind and the lender is unsuccessful in collecting debt, it's a common practice for the creditor to sell the debt to one of the collection agencies. However, most lenders are more than willing to accept the settlement as long it's more than they can acquire from a collection agency. 
Depending on your financial situation and the kind of debt you have, your bankruptcy attorney will get creditors to negotiate on your monthly payments to ensure you avoid bankruptcy. If you and your attorney give the lender a solid reason to believe your plan of filing a bankruptcy case, your creditor will be willing to negotiate to avoid it.
Concluding Remarks!
Having financial issues affects multiple areas of your life. Most debt collectors have no shame and will reach out to you by any means necessary. Some of them will call your place of work, home, or contacts recorded on your credit application form. 
This is stressful, and if a bankruptcy attorney doesn't intervene, your health and that of your family can deteriorate. Therefore, it's best to work with a qualified attorney to offer you the clarity you require to come up with a sound decision.