3 Tips For Preparing For An Influx Of Traffic To Your Website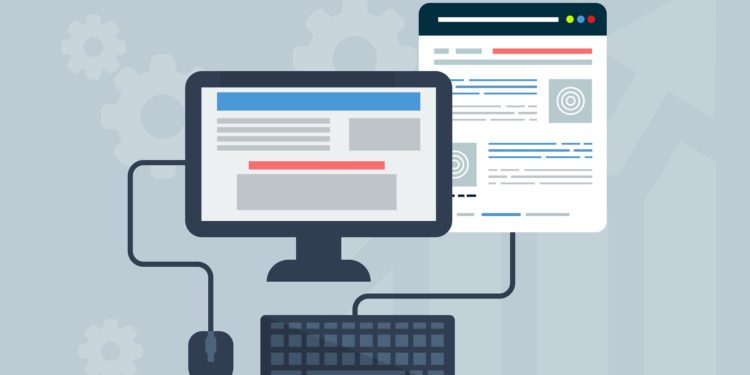 While all businesses want to have traffic coming to their website so they can get more customers, clients, and sales, it's completely possible for your site to get more traffic than it can handle. Especially if you're not used to or prepared for the amount of traffic you're about to get, you might find that your website slows down or crashes right when you need it the most.
Luckily, there are things you can do to help you prepare for getting more visitors, whether it's due to having a big sale or some type of instant buzz around your business. To show you how this can be done, here are three tips for preparing for an influx of traffic to your website. 
Work With The Right Host and Data Center
Before anything else, you need to be sure that you're working with the right host and data center who can handle the amount of visitors you're thinking will come to your website. Without these two things in place, your website could easily get overloaded and crash. 
According to Lindsay Kolowich, a contributor to HubSpot.com, you should the hosting provider you're using and check with them that they'll be able to handle a higher traffic load of visitors coming to your website. If they aren't sure that they will be able to, you should do your best to find a larger hosting provider or data center who can keep up with the amount of traffic you'll likely be getting. 
Check On Your Usability Score
Before you start making any other changes to your website, it's wise to have some sort of audit done so you can know where to prioritize your time and attention in preparing your website for more traffic.
To help you with this, Kelly Shelton, a contributor to MarketingBiz.com, recommends that you use a tool or service that you check on the usability score for your website. Based on the results you get, you'll be able to learn how your website is currently performing and what areas you could improve upon to ensure it performs better in the future, especially if you're going to be getting a lot more traffic. 
Get Your Images Right
For many websites, one of the biggest reasons things start to slow down once they get a large amount of visitors on their site is due to the size of their images. To load an image can take a lot of time and space, especially if that image hasn't been optimized.
To combat this issue, Keith Curreri, a contributor to Buckle Up Studios, advises that you check out your images to make sure that they're small or compressed before you get too much traffic coming your way. This can work wonders for increasing your site speed for all your new visitors. 
If you're anticipating getting a larger number of visitors to your website soon, consider using the tips mentioned above to help you prepare for this.