What is Microsoft Dynamics 365 Integration?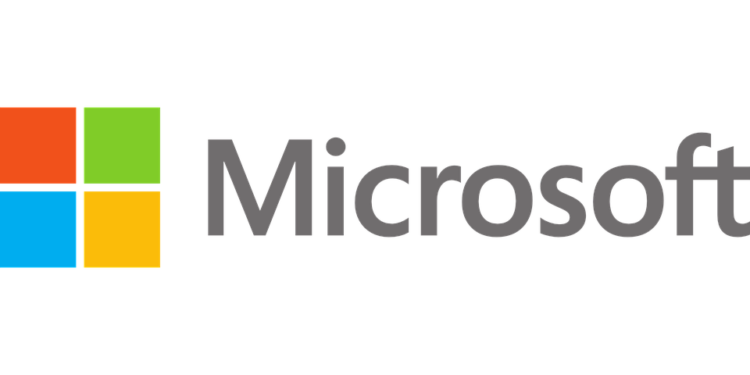 Microsoft Dynamics 365 integration is a software that will completely change and upgrade the quality and standard of your business. The word integration shows how each department within your business will be joined together in being able to access information from one another competently and reliably. Choosing a well known software brand which is known worldwide for its quality would certainly be a great choice.
Microsoft Dynamics 365 is a set of intelligent business applications that helps you run your entire business and deliver greater results through predictive, AI-driven insights. Dynamics 365 applications work seamlessly together for a comprehensive solution that runs all different departments within your business including sales, marketing, service, operations, and commerce. Microsoft Dynamics 365 combines components of Customer Relationship Management and Enterprise Resource Planning along with productivity applications and artificial intelligence tool. 
If you are looking to expand your business and look at profitability then Microsoft Dynamics 365 has four ways that it can support you with this. Firstly, it helps you to engage your customers, having great customer service will keep your customers loyal to your company and you can be reliant on their dealings with you. Secondly, it will empower your employees. Your employees will have access to all information at the click of a button meaning they can be more efficient with their workload. Thirdly, it will optimize operations due to the lesser amount of time needed to be spent dealing with particular issues and finally it helps with transforming your product or services, this is when you will notice an increase in profits.
Microsoft Dynamics 365 includes a cloud enabled option and there is no better on-premises infrastructure and personnel maintenance. Some of the highest performing businesses take advantage of the world's most sophisticated software to manage and integrate their operations across accounting, operations, sales and marketing, technology, and other services. Whether you need an Enterprise Resource Planning, a Customer Relationships Management or an integrated application across several domains, the solution implementation and management services are focused on your business getting better results, helping your business to run better and faster as well as reducing overall costs of ownership over time. So, by integrating Microsoft Dynamics 365 you can focus on the growth of your business whilst your important resources on the right track. You will increase sales by knowing how and what to focus on to improve the customer experience with more personalized and effective service using customer intelligence that is provided by Microsoft Dynamics 365. You will also be able to maintain key relationships with customers and clients because you can take fast action on sales data and you will be able to close deals much faster. Expansion and growth will be made much easier with high quality software and ultimately the benefits will assist a very smooth running business with a reduction of costs. You will not be disappointed or let down by choosing to use Microsoft  Dynamics 365 Integration to your business.