4 Financial Tips For Your Next Camping Trip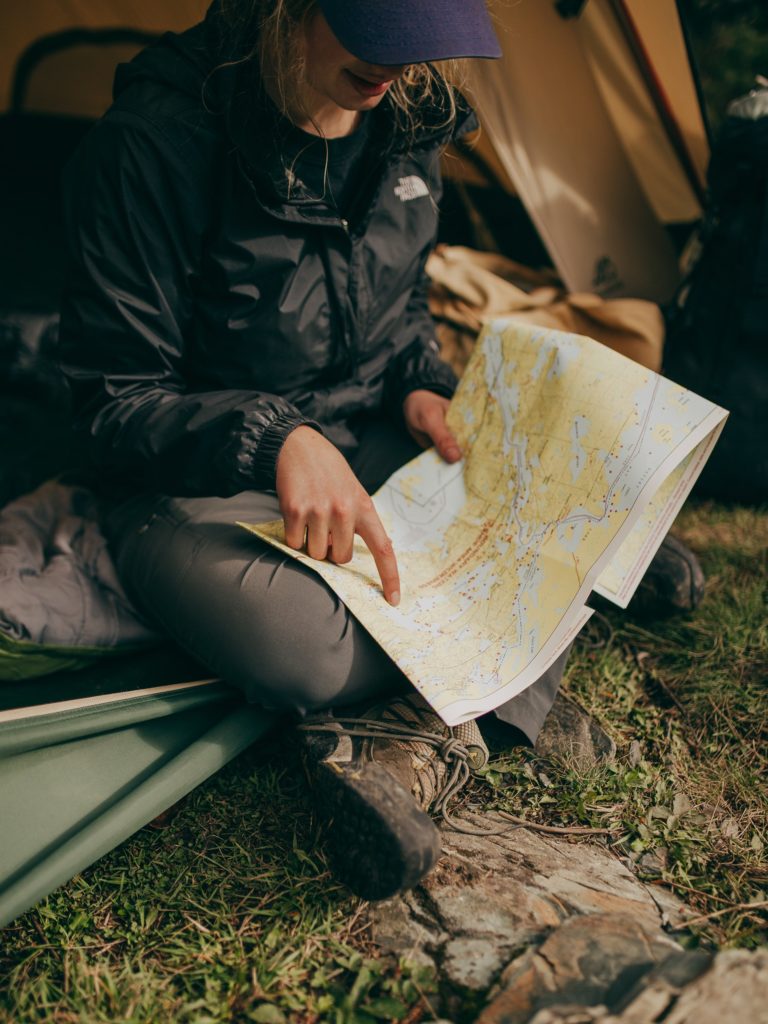 Going camping is a great way to enjoy a vacation for a much lower price than you would pay to stay in a hotel or Airbnb.  For people on a budget, it makes a great family vacation or romantic getaway without spending an arm and a leg.
However, things can go wrong if you don't prepare ahead.  In order to ensure that you avoid potential financial disasters, you should always make sure that you consider everything before you depart.  Therefore, here are some of the most important financial aspects of your trip which you consider.
Bring a Reliable Vehicle
Depending on where you decide to go camping, you may be venturing deep into the mountains, or on rough terrain in the middle of nowhere.  It's essential that your car is in a stable condition.
You may find yourself getting into an accident due to a mechanical issue which could have been avoided had you taken a more reliable car.  Always make sure that your vehicle has been taken in for a tune-up or has been inspected thoroughly before taking it out into the wilderness.
If your car isn't reliable enough for long distances or rough terrain, then you should consider renting a car for your camping trip.
Create A Budget
It's helpful to create a budget before you.  As a result, you'll have a precise estimate of every trip-related expense which you should anticipate.  Otherwise, you'll find yourself pulling out your wallet much more than you expected.
Knowing exactly how much you'll need for trip costs will help you keep your finances in check when you return from your trip.  Leaving your finances to chance is the best way to find yourself in debt. Being prepared for the total cost is the best way to embark on a trip.
Invest In Quality Equipment
When camping, it's vital that you invest in high-quality equipment that you know you can rely on for years to come.  Spending less money on your equipment may seem ideal in the short term; however, buying higher quality supplies often means they'll last longer.  You'll get more return on your purchase if you only have to purchase it once. Whereas if you buy something cheap, you'll end up having to replace it over and over.
Plan Out Your Meals
It's ideal to decide what your meal plans will be ahead of time.  Rather than merely bringing a pile of food, it's more cost effective to buy something specifically for each meal.  By keeping an outline of each meal, you'll avoid overspending or underspending.
Be sure to factor in the meals that you'll need to eat on the road there and back as well.  That way you'll be able to incorporate it into your total trip budget.