4 (Legal) Ways To Make Money Fast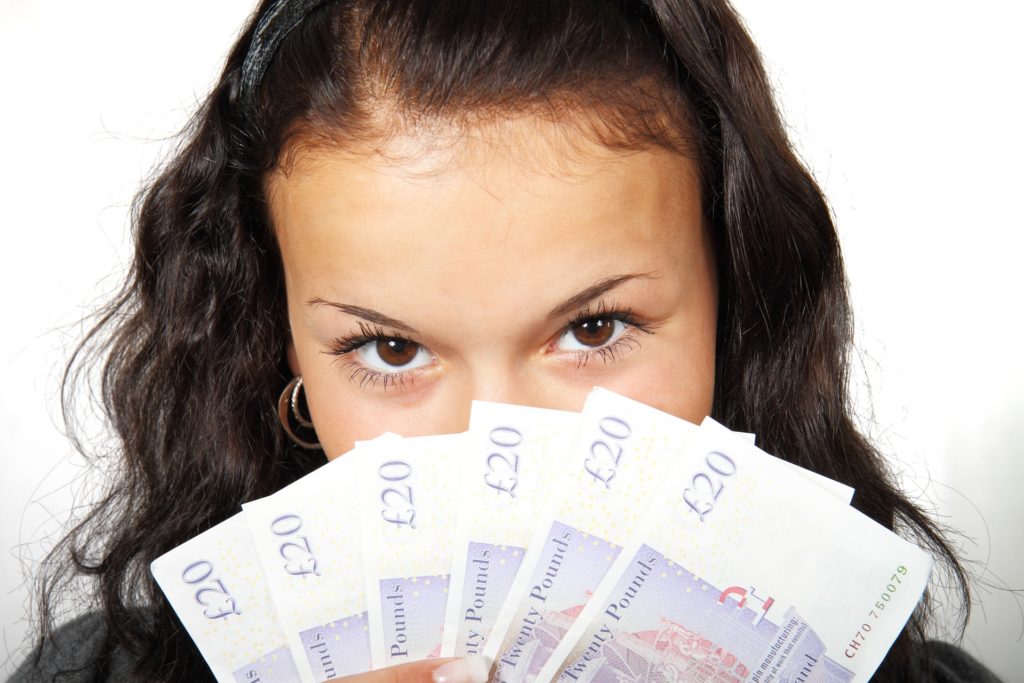 Many people, regardless of their financial situation, find themselves in need of money fast. When you find yourself with a shortage of cash it's time to start getting creative about how to come up with it.
Whether you just got hit with a big bill or you're looking for some extra money for your upcoming vacation, you'll be happy to know that there are ways to come up with the money on the fly- without breaking the law.  
Here are some of the best ways to pull off making several hundred or more in a short period of time.
Gambling
Betting and gambling can be a profitable investment if you know what you're doing.  Whether you're betting on horses or giving blackjack a go, it's possible to make some serious cash.  
Before getting started, however, you should consider taking some lessons and doing research online. Watch the game that you're interested in getting into beforehand so that you have an idea of how it works.   Just make sure that you keep your wits about you and know your limits. 
Have a Garage Sale
A lot of people don't realize how much they have sitting around in their garages that they don't even know is there. Having a garage sale offers the occasion to make some serious money, selling things that you don't use any more.
The nice thing about garage sales is that they're cash in hand. Not only can you make extra money, but you can also purge out old junk, making room for new things. 
Become a Lyft Driver
If you've ever wanted to be your own boss, Lyft is a great way to do it.  If you have a little time in your schedule which allows you to earn some side money, consider joining this ride-sharing company.
 Not only will you get paid for each ride, but Lyft offers a $300 bonus for new drivers who meet the conditions. 
When you add this bonus with your earnings from driving people, it can be a nice amount of money! 
Unclaimed Money 
Did you know that you may have unclaimed money under your name sitting around just waiting to be cashed? Take a look at the website Unclaimed.org and enter your name.  You may find that you have money from former employers or even security deposits that you never got back. You'll never know until you check!                                          
The harsh reality of the way things work is that money makes the world go 'round.  The money that you have at your fingertips, the more freedom that you have.  
Therefore, if you want more freedom, start making more money.   Once you have control of your income, you have greater control over your life.  Start getting creative today.