4 'Rookie' Marketing Mistakes That Entrepreneurs Make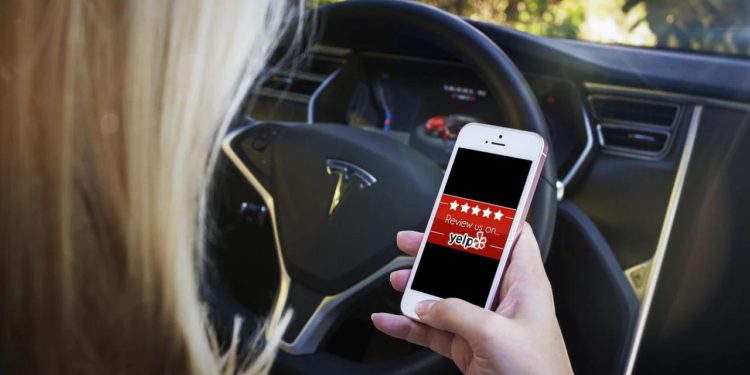 You probably didn't start your business because you know a lot about marketing. You likely started it because you know a lot about cooking, or accounting, or physiotherapy, or whatever your area of expertise may be.
As for the marketing side, you probably resigned to learn it as you go and conceded that you will make a few 'rookie mistakes' along the way.
To help you avoid the most common pitfalls, today we are going to walk you through a few of the more typical mistakes that entrepreneurs often make in their first year, as well as how to avoid them.
Free or Cheap Website Builders
You will soon learn that in the world of start-ups, the word cheap seldom means good value. It simply means cheap.
If you use a cheap (or free) website builder, that is exactly how your site will look. Don't take chances with your website. Trust the world's leading site builder, WordPress.
Don't let ads for these other services fool you into thinking they're easier to use. WordPress can give you a better site, in less time and with less effort. In fact, you can see how to build your own WordPress website by clicking that link.
Waiting for Perfection
That being said, don't get paralysis through over-analysis when creating your site. Too many business owners will needlessly delay their launch for months trying to get it perfect.
The truth is that you will never get it perfect. Even if you think it's perfect when you launch, you will still find things after the fact that you will want to fix.
WordPress allows you to fix things in seconds after you go live. Set a hard launch date for your site and hold yourself accountable to it. You should treat your website as a constant work-in-progress after that.
Not Collecting Email Addresses
Don't sleep on email marketing's potential! It is easily one of the most misunderstood and misused forms of digital marketing, even though it has one of the highest returns on investment.
Start collecting email addresses right away. Save them until you reach the point where you're ready to launch a newsletter. You may find that promoting a sale or event over email yields better results than social media posts.
Hoping for Reviews Instead of Asking for Them
The businesses with the best reviews don't simply have the best service or the best offering. Odds are, they have the best review collection system. This may include actual software to manage them, or promotions/ discounts for people who leave reviews.
A string of 5-star reviews can really help you leapfrog the competition in that tumultuous first year, as 92% of your customers will look at your reviews before contacting you.
There you have it. Your website and your accountability to getting it live, combined with collecting reviews and email addresses will drive your success in Year 1.
You don't need a huge budget. You just need to have the savvy to avoid common mistakes.