5 Tips for Creating a Memorable Corporate Identity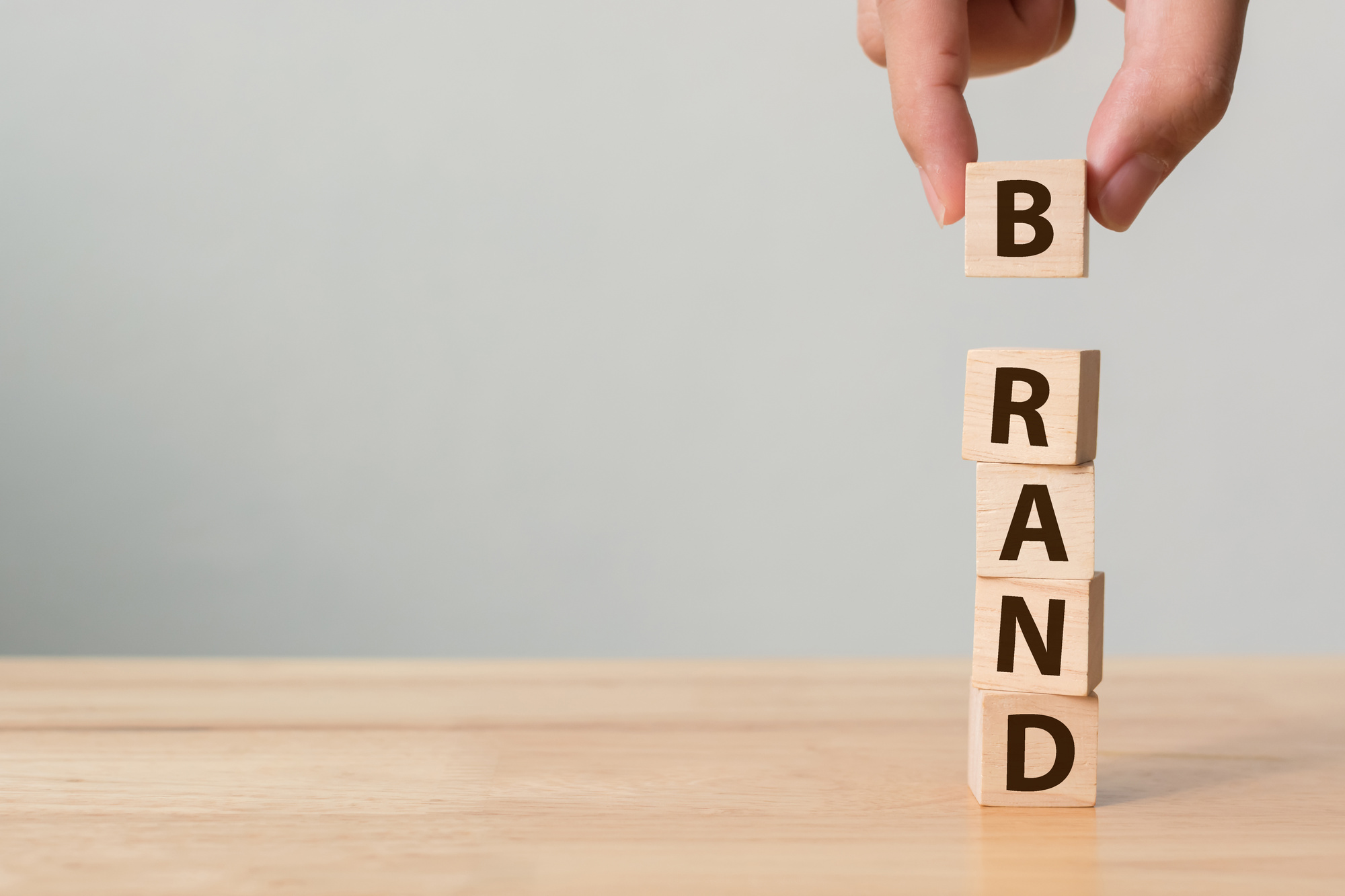 Are you struggling to create a memorable corporate identity?
When you create a unique brand for your company, you give it an edge in the business world. More people will recognize your company and hire you for your services. Your company will also get higher sales as customers come back for more.
However, developing a memorable brand comes with challenges, especially for your corporate identity. 
So, how do you develop a memorable corporate identity that sticks in the minds of customers? To learn the tips that will create a memorable corporate identity, continue reading.
1. Understand What Your Company Represents
Before you can create a memorable corporate identity, you need to understand what your company represents. What is your company's mission? What are your core values? What do your customers and employees think of your company?
Once you have a good understanding of your company's overall identity, you can start creating marketing materials and branding elements that accurately reflect your company's image.
Check this guide to know more about corporate identity and why it is important.
2. Develop a Recognizable Logo And Color Scheme
A logo is the first step in creating a recognizable identity and should be simple, unique, and able to be used across all platforms. A color scheme should compliment the logo and be used consistently throughout all company materials.
Think about your company's name and tagline. These should be catchy and reflective of what your business does. Get your employees involved, encourage them to wear branded clothing, and use company-branded merchandise.
3. Incorporate Your Identity Into Your Marketing Materials
It's important to think about how you want your company to be perceived. Do you want to be seen as fun and approachable or serious and professional?
Your identity should be reflected in your marketing materials, so take some time to consider what message you want to convey.
4. Use Consistent Messaging Across All Platforms
Use consistent messaging across all platforms. This means using the same language, tone, and style in all of your communications, from your website to your social media accounts.
It's important to have a clear idea of what you want your company to be known for, and to make sure that all of your communications reflect that. 
5. Keep Your Corporate Identity Fresh and Relevant
It's crucial to keep your corporate identity fresh and relevant to ensure that you're making the best impression possible.  Constantly strive to improve your corporate business identity to stay ahead of the competition.
Pay attention to the little details to ensure that your corporate brand is polished and professional. Make sure your website is up-to-date and easy to navigate. Regularly update your social media accounts.
Create a Memorable Corporate Identity That Will Last
Corporate identity is essential for any business, large or small. It's what sets your company apart from the competition and helps you build a relationship with your customers.
By following the tips in this article, you can create a corporate identity that is unique, and memorable and sets you up for success.
Did you find this article helpful? Check out the rest of our blog for more!