How to Make a Colleague Feel Special On Their Birthday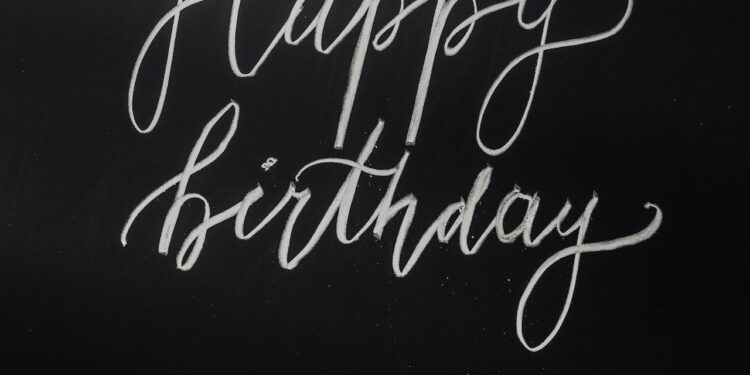 Unless you are incredibly fortunate, it is highly likely that your birthday will fall on a working day a good number of times during your career. Despite many thinking that this is 'just another day' the reality is that it is not, and it should be seen as the celebration of your life that it should be. If you work in an office or a store then it would be a great idea if you could do something, even if it is small, to help them celebrate, especially if they are working on their big day.
Here are a few small gestures, from birthday balloons to drinks, which you could bear in mind to help mark the birthday of your colleague. 
Signed Card
One of the most simple gestures which you could do for your colleague is to buy a big card and have everyone in the workplace sign it. People think that this is a worthless gesture but the reality is that people often love the fact that people in the workplace have thought about them. Ask each co-worker to write a very small and simple message before signing it. 
Decorations in The Office
If your colleague has their own booth in the workplace, get yourself into work ahead of them and place some birthday decorations to make them feel special. This, after all, is what it is all about, making your co-worker feel good in the office whilst they are celebrating their special day. You don't have to go all-out here, a simple banner and a couple of balloons will be enough for them to see the effort you have gone to.  
Presenting a Cake
Buying a cake for a colleague is another lovely way to mark their occasion. If your workplace has a community fund see if you can dip into it, if not ask colleagues to make a small contribution to purchase the cake. Remember to plan this a few days in advance to make sure that you get the money and have time to purchase the cake. 
After Office Drinks 
If you are able to then you could also plan for some drinks in the office after closing. You could grab a couple of bottles of wine, perhaps some naughty-looking straws to add some humor to their big day and ask if people will hang back for an hour. 
Taking a Task
And finally, you could do something as simple as taking on a task for your colleague so that they can get home to their family and loved ones sooner. Check with the boss to let them know your intentions, and then put a big smile on the face of your co-worker as you let them know that their day is done. This will depend based on where you work of course, but if you are able to it will mean a great deal to someone. 
This is how to make a colleague feel special on their big day.