Jessica Leonard – Why Spurs Will Benefit From Season Suspension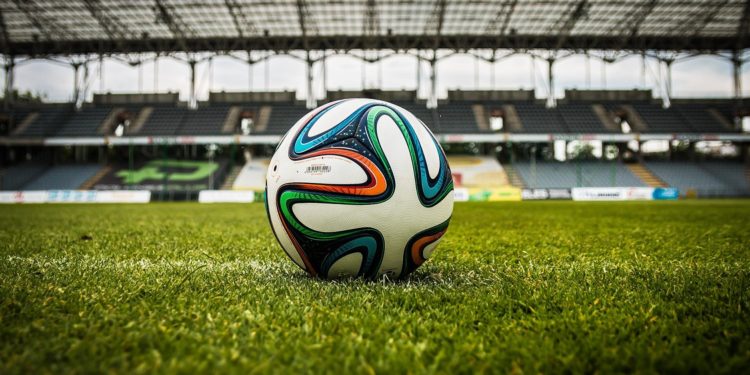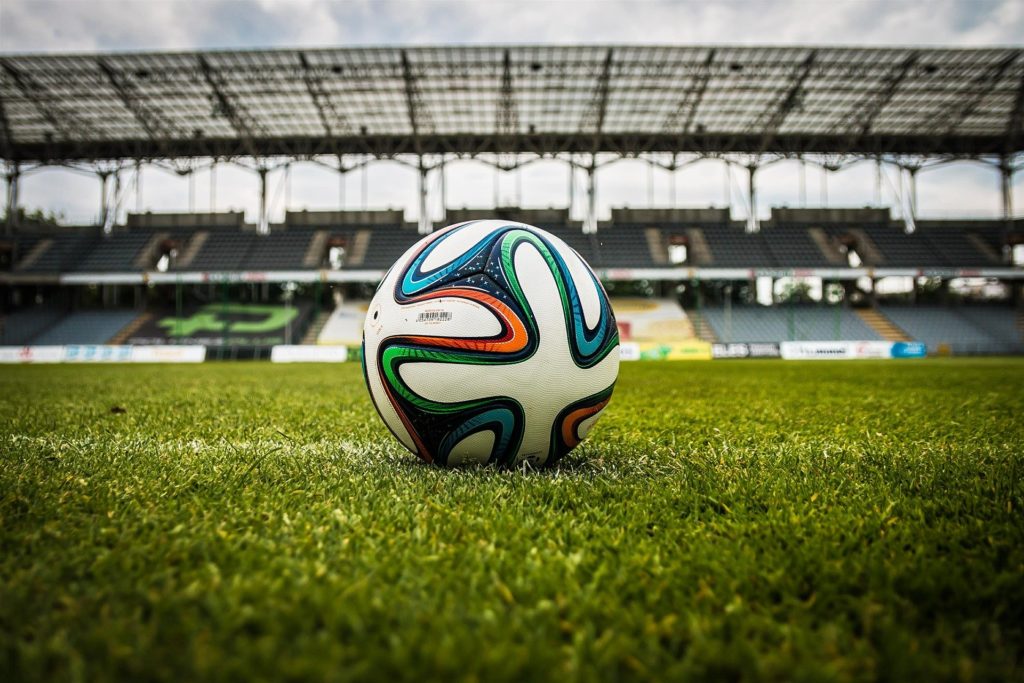 The football season being suspended because of current events will not have put a smile on everyone's face, Liverpool fans in particular are being robbed of one of the greatest Premier League title wins of all time. Whilst in reality there isn't much to smile about at the moment, it is important to look for those little silver linings. My colleague and fellow Spurs fan Jessica Leonard were discussing last week about how this couldn't have come at a better time for Spurs, and here is why.
Injuries
Spurs' injury list was becoming laughable pas we approached the middle of February with Son, Kane, Sissoko, Dier, Winks, Davies and Bergwijn all ruled out, most of whom were thought to be out until the end of the season.Quite how Spurs would have gotten through to the end of the season is unknown but it sure as heck wouldn't have been a very enjoyable watch for most fans. No matter whether we roll right into next season or we finish this one off, it looks very likely that Spurs will be back to full strength by the time it comes around.
Amazon
The fact that Spurs were being filmed by Amazon made a season where we sacked our manager and slipped down to 8th in the league all the more embarrassing. Given the injury crisis that we had there is little doubt that Spurs would have finished in a far worse position, all of which would have made that Amazon documentary epic viewing for rival fans, who of course wouldn't have allowed us to forget about it. At least now, even if it comes out, the main story of the documentary will be the season suspension rather than the horror show of a season that we had.
Out and Out
Something which Jessica and I had really hoped for this season, as soon as we saw the team slipping away from the Champions League places, was that we also finished outside of the Europa League spots. There is little worse than playing on a Thursday night in some far flung corner of Europe, and then playing every Sunday at strange times for the TV. Now we are in a position whereby if they call the season off we'll be outside of those spots, or if they decide to play the rest of the season, now that we are full strength, Spurs may actually make that push for the CL spots.
Press
Now that Levy and Lewis have performed a U-turn on their decision to furlough staff under the government scheme, the club can go back to showing a more positive side which is offering up our magnificent stadium to the NHS. This should be a widely respected move and the hope is that having listened to the fans and reversed the furlough decision, that now we can get some good press and come out of this looking good.
Not a wonderful time of course, but at least for Spurs it could've been much worse.