Looking into Domenic Carosa's New Firm Earnity's Way of Democratizing Crypto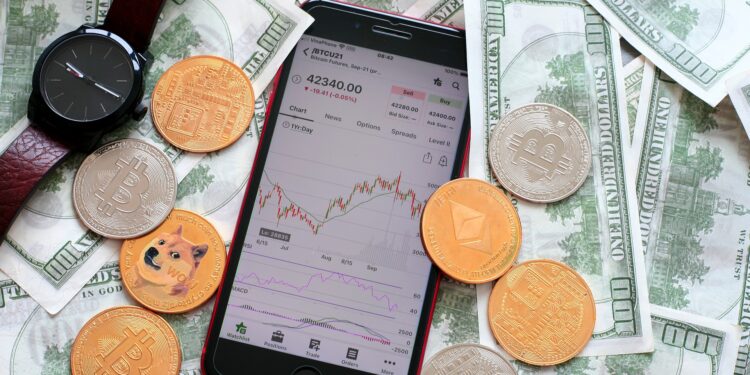 Earnity, a decentralized finance platform, is anchored on the belief that managing crypto must be made less complicated. The DeFi startup, headquartered in San Mateo, California, is led by its founders Domenic Carosa and Dan Schatt and a team of seasoned fintech professionals. The team consists of members who have founded companies, raised capital with numerous institutions, and developed fintech products themselves. 
On Dec. 6, 2021, Earnity closed a Series A investment round amounting to $15 million, which includes an investment from BitNile, a BitCoin mining firm. The startup raised a total of $20 million, with the rest coming from Australian Securities and Exchange-listed company Thorney and blockchain fund NGC Ventures. As part of the closing of the Series A investment, BitNile's executive vice president of alternative investments, Christopher Wu, will be joining Dan Schatt and Domenic Carosa on the Earnity board of directors. 
The funds raised in 2021 is set to help Earnity build and promote non-fungible tokens (NFTs) and other DeFi products and protocols, which Dan Schatt and Domenic Carosa believe will democratize the industry and help Earnity reach different audiences worldwide. The curated financial marketplace will offer access to the broadest range of crypto assets to consumers worldwide. In addition, the platform would make earning, collecting, and gifting tokens and portfolios more accessible. Moreover, it would help foster a more inclusive community for learning about the industry. 
The partnership between Earnity and BitNIle would see both companies complement each other's strengths. BitNile lends its expertise in data center operations and Bitcoin mining, while Earnity brings its invaluable experience in fintech, crypto, and blockchain. The founders and team members of Earnity have raised capital with global institutions such as Visa, Western Union, PayPal, Google, and JP Morgan in the past. In addition, Earnity operates with the commitment to build crypto products that can become industry standards. The formal launch of the beta platform is scheduled for the first quarter of this year.