Perks Of Commercial Real Estate Investing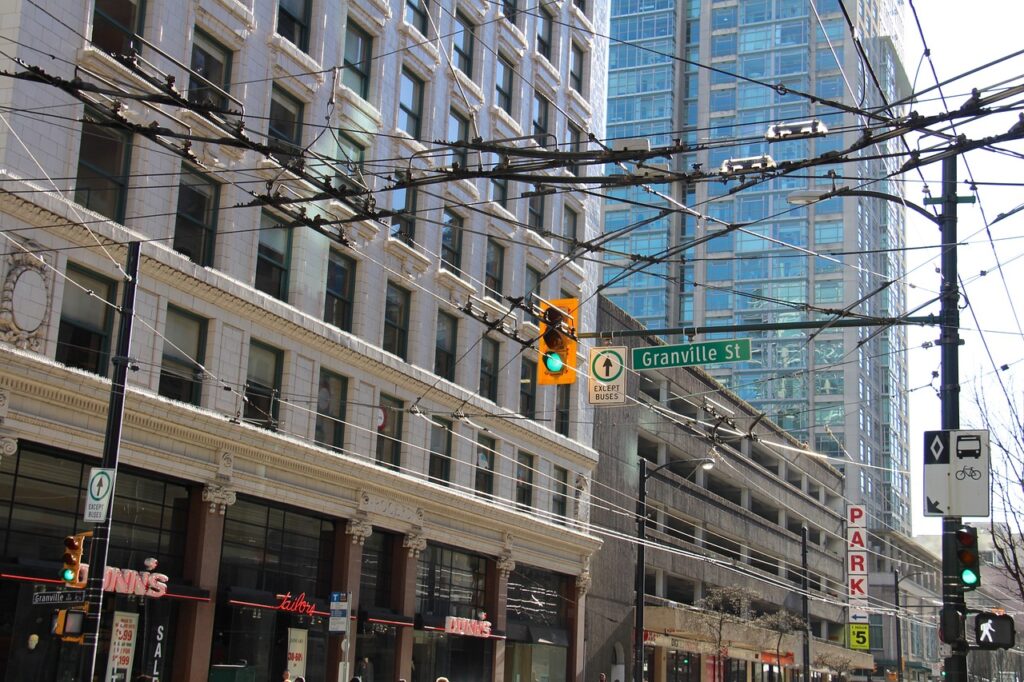 If you own your own business, it will likely cross your mind at some point that you could be paying a mortgage rather than rent or lease on your office space.  Investing in commercial real estate can take your personal wealth to a whole new level. 
You may be interested in taking the next step in your professional stature, but you need the right information to get started down a successful path.  Take some time for research, and read through a few of the perks of commercial investing now.  
Historically affordable pricing
Commercial properties are currently available for excellent prices relative to the average state of the market.  Now is a great time to find a super reasonable price on the property of your dreams.  
You may not see a sharp rise in value in the next couple of years, but long term, your commercial property could be very profitable.  
Appreciating your equity
During your ownership of your commercial property, work to follow and encourage the appreciation of your investment.  Over time, your commercial property could greatly increase in value.  
Upgrades and enhancements are always good for increasing the equity of your property.  When it's time to retire, you'll have quite the playing card in your pocket.  Set yourself up for future financial security by investing in the boosted equity of your commercial property.  
Income opportunities 
Investing in a commercial property that is setup to house tenants, you have a significant opportunity to create a fluent stream of income from your investment.  Use the rental potential to help you pay down the principal on your purchase.  
However, don't make the mistake of overlooking the cost of upkeep when you are responsible for housing tenants.  Weigh the cost against the benefit, and make sure you're always getting the better deal.  
Reap the tax advantages 
Owning your property grants you certain tax incentives/benefits that you wouldn't get otherwise.  You can write off all the interest you pay on your mortgage each year, and there's room to deduct the cost of equipment and furnishings from your overall pay-in. 
Learn more about Section 179, cost segregation, 1031 exchange, and other tax deductions every commercial property owner should know.  Don't miss out on the legal benefits of your purchase. 
Unique financial security advantages
One of the best benefits of owning commercial property is that the building and the land on which it sits both have income potential for the owner.  
You are able to live with the security of knowing that you always have something that can bring a lump sum of dough in a pinch.  Take your financial portfolio to a new level, and consider your individual incentives for purchasing commercial property as well.