Where Do You Find Deals?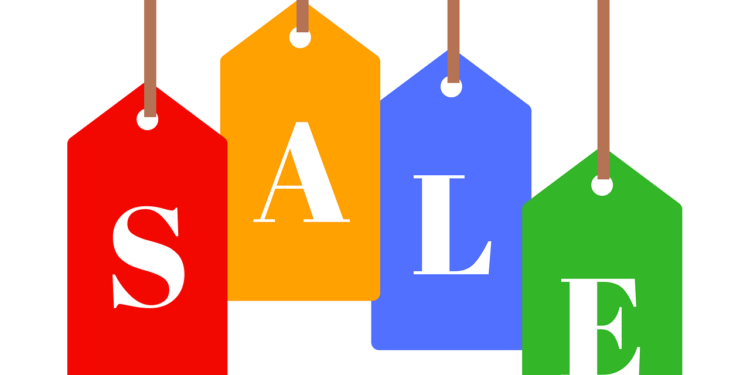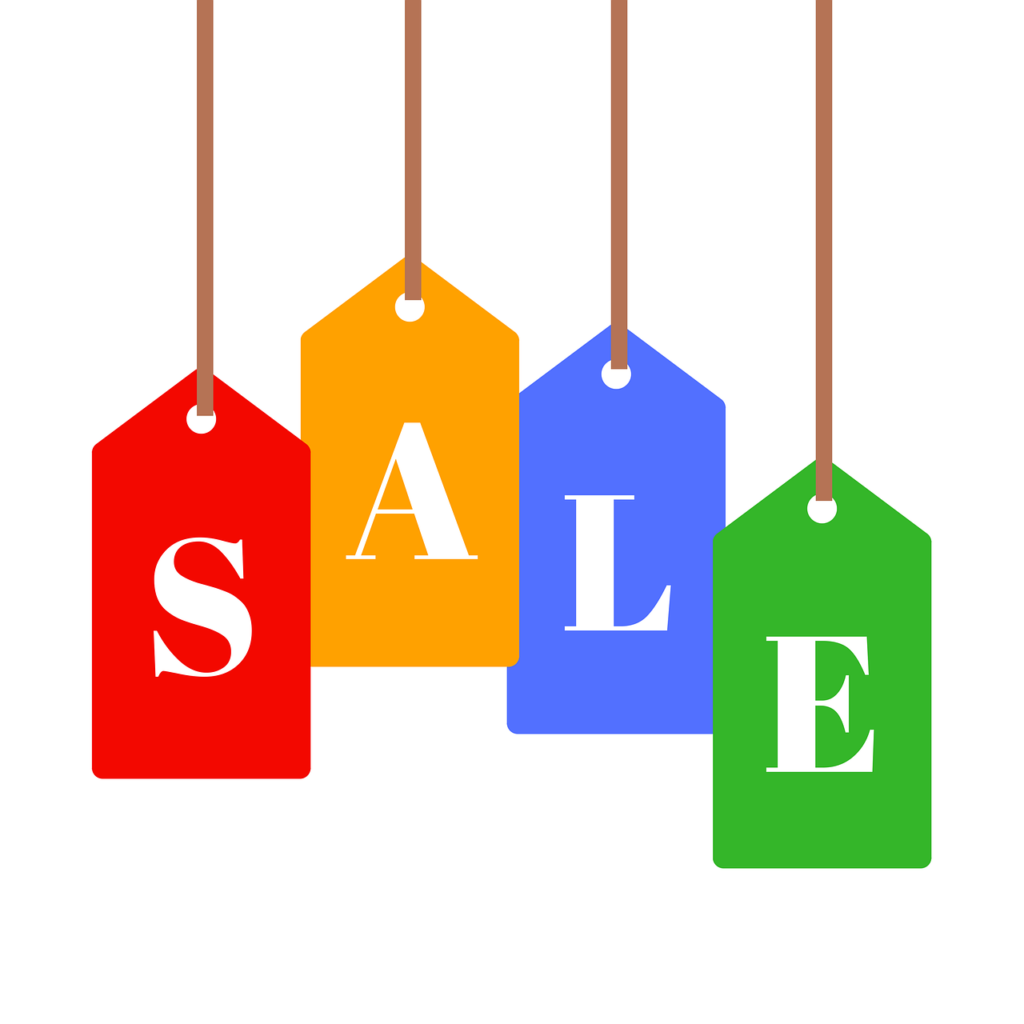 Would you consider yourself to be a good shopper when it relates to finding deals?
When consumers find deals, they more often than not have a smile on their faces. Heck, who doesn't like to save money whenever they get the chance?
That said could you be doing more to locate savings in your life?
Is the Internet Part of Your Plan to Save?
When you go in search of savings, how much of a role does the Internet tend to play?
For many consumers, going online is in fact a big part of how they go about saving.
For example, if you like enjoying all that theme parks have to offer, the last thing you want to do is spend too much money.
So, could go about finding the best Disneyland discounts or savings to other theme parks? The answer is you can if you know where to look for them.
One of your best bets is to get online and begin your search. Doing so will allow you to inch closer to getting the savings you want.
Not only should you visit brands of interest when wanting a theme park visit, but also seek other options. One such option would be approved ticket resellers. They may be able to get you into the theme park or parks of your choice at a better price.
The Internet is also useful when you opt to engage social media in your pursuit of finding deals.
Keep in mind that many consumers are on various social networking sites. As such, chances are good that they are talking about a wide variety of topics.
One such topic can be on how to save money.
From saving at the grocery store to finding cheaper travel and more, there is talk online of how to save. As a result, you should be paying attention.
No matter how you find savings across the Internet, let that savings work for you.
Are You Being Rewarded as a Regular Customer?
Another means of finding savings as a consumer is when you are a rewarded as a regular customer by a brand.
An example here is your local grocery store. Chances are good they have available a rewards programs. With the program, consumers choosing to use it can find savings over time.
Whether that means points for items you buy or being one of the first to get alerts when there are specials, be a part of it.
Finally, don't be afraid to shop around and try different vendors. In doing this, you could get money-saving opportunities for various goods and services.
Yes, it is fine as a consumer to have your favorite brands that you prefer to go with more times than not.
That said it is also wise to do some shopping around and explore what is out there.
At the end of the day, you work hard for your money. As such, why not do all you can to get the most savings possible for all your work.
For many consumers, this starts with finding deals and being smart with their dollars.