3 Things You'll Need To Invest Time And Money In If You Want Your Business To Work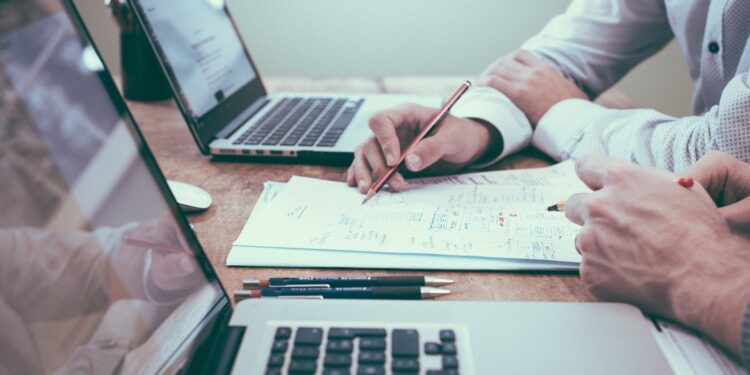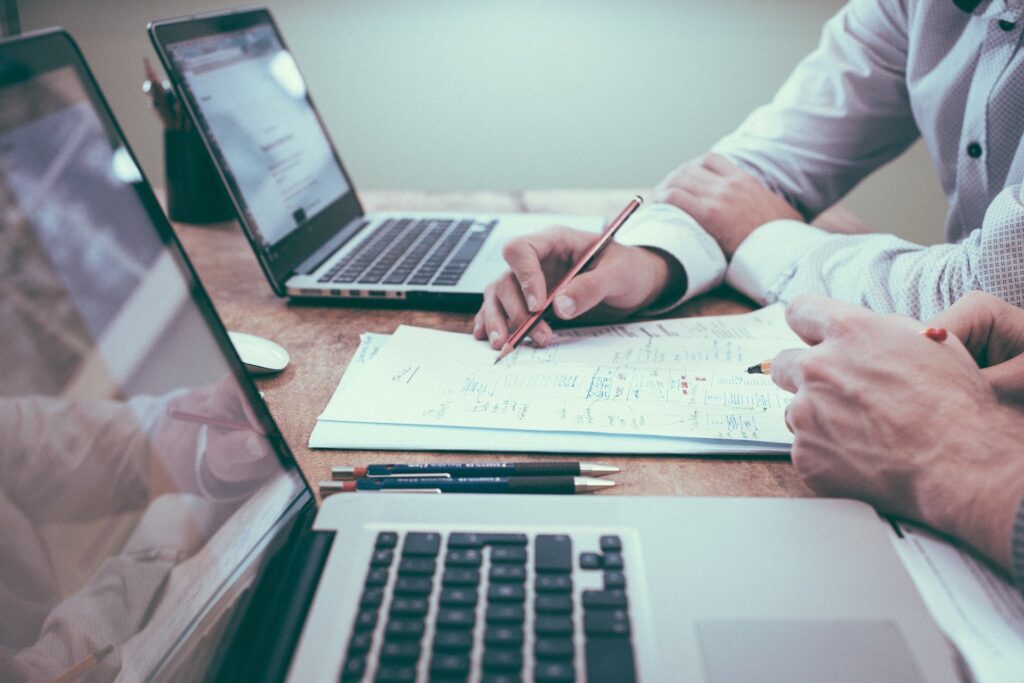 Owning and/or running a business can certainly be difficult and it can also be stressful. The important thing to remember is that if it is your dream, you will make it work. All of the blood, sweat and tears you spend building your business from the bottom up will be worth it in the end. Of course, there are certain things you will have to spend money on in order to make sure your business ends up becoming a success, as well as crucial things that you'll have to do which will take up a lot of your time. 
It can be a challenge to know exactly what you should be spending your time and money on in regards to your business, especially in the beginning. So to help you out, here are 3 things you will need to invest your time and money in if you really want your business to work. 
Marketing
Marketing can end up costing you both time and money, but it almost always ends up being well worth it. Hiring an online marketing agency to help you with the initial branding of your business is smart because these types of professionals know what they're doing and will save you a lot of time when it comes to marketing while still getting you the results you want to see. 
Social Media
If you hire someone to run your social media for you, it will end up costing you some money but if they are good at what they do and have a solid understanding of your brand, it could very well be worth it. If you decide instead to run your social media yourself, you will need to end up spending far more time on it than you would have imagined in order to make sure it is a success for you and your business. Taking and editing photos, coming up with thoughtful posts and stories related to your brand, and responding to comments and messages are all things that are quite time-consuming. 
Customer Service
Regardless of how great of a job you do with marketing, branding, and social media, you will lose customers if your customer service is not top-notch. Having a designated person in charge of all customer service interactions is the best way to ensure nothing gets overlooked. Whether that is you or someone you hire is entirely up to you, but keep in mind that especially as your business grows, keeping up with customer service requests can take up a lot of time each day, and it is not something you want to get overlooked. 
Overall, it's safe to say that running your own business is very hard work. But if you want to be successful in this endeavor, you'll just have to invest some of your time and money in order to make that happen!