David Highbloom on the Booming BPO Market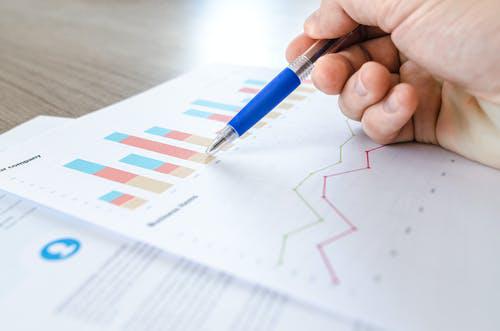 The business process outsourcing 9BPO) market is expected to grow by USD 76.90 billion during 2020-2024, according to initial market research conducted by Technavio. David Highbloom, an entrepreneur, traveler, and photographer, attributes these growth projections to the costs incurred to set up in-house business process teams, which incurs 50%-70% additional costs in the extra workforce, infrastructure, and training for the organization. Many organizations are skeptical of absorbing these costs with the uncertainty of COVID-19 and its continued implications on businesses nationwide.
Various business processes, such as procurement, logistics, and customer support, to minimize operational costs and improve business efficiency, are among the primary services being outsourced within this model. Highbloom points out that It also helps organizations increase their market share, expand their customer base, and enhance customer relationships. According to estimates, BPO services can yield between 30%-50% cost savings for a company.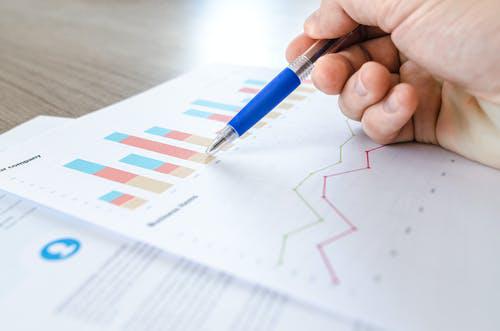 In another market research report, Grand View Research puts BPO to exceed $405B by 2027. Once again, the primary factor attracting companies to outsource is cost saving. However, companies are finding that many industry professionals deliver cost savings and enhanced operational efficiency, improved customer service, innovation, and flexibility. Highbloom thinks the growing reputation will further bolster market growth over the forecasted periods.
In the era of COVID, businesses are turning the focus on their core competencies first and enhancements secondarily. This process undoubtedly reduces operational costs and forces companies to look hard at what drives profit and directly supports that process. The essential need to reduce operating costs is a critical factor anticipated to drive the growth of the market over the forecast period. Taking BPO a step further, numerous companies are considering outsourcing as a solution to meet back-office requirements as well.
Globally, BPO is gaining ground as an integral element of the outsourcing industry. Banking, Financial Services, and Insurance (BFSI), healthcare, manufacturing, IT and telecommunications, retail, and others are among the industries turning to this workforce model. The other segment includes government, education, travel and transportation, construction, and utilities. As the world becomes further connected by emerging technologies and digital economies gain strength, BFSI is also positioned to emerge as the fastest-growing segment over the next few years.
Although the market is expected to grow considerably over the forecast period, companies/market players exhibit a dependency on external outsourcing service providers; this dependency presents a potential security risk concerning user data integrity and confidentiality. Furthermore, it may be concerning to the global workforce how to transition into working for an outsourced business processing ecosystem. Can traditional company employees whose jobs will be replaced by outsourcing transition into the outsourcing companies? Is there a natural transition that can take place without causing millions to lose jobs?
Highbloom says despite multiple reports featuring a wide range of forecasts, they all point to significant growth of the global business process outsourcing market.