5 Tips for Choosing a Business Intelligence Platform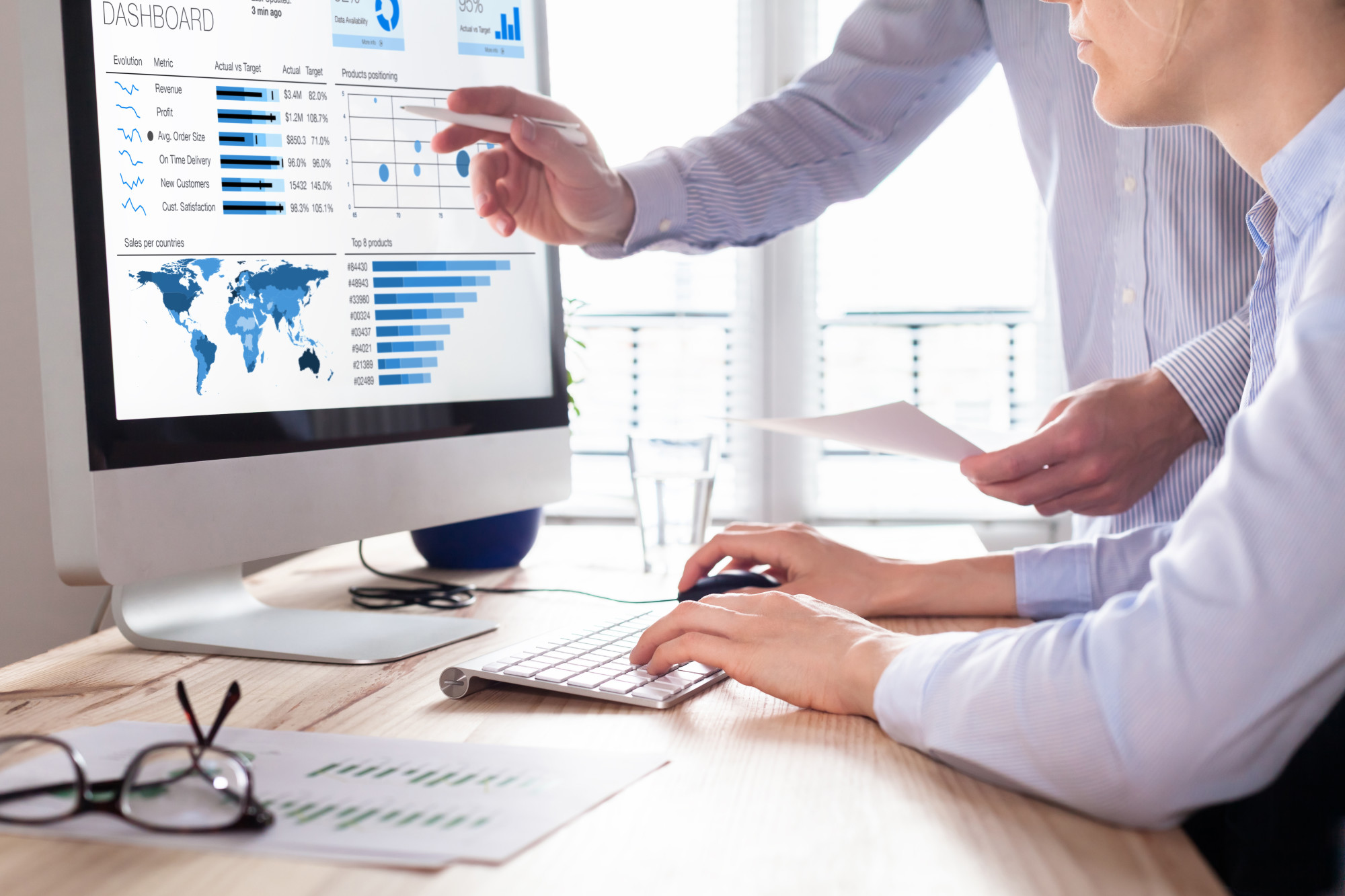 Is your business struggling to manage reporting from all its data? Do you want a business intelligence system that can help you touch your goals and goals?
Business intelligence is a tool that helps collect and organize data from every part of your business. Reports with business intelligence give you data about previous years and what to expect for the future.
You can make data-driven decisions to improve your business with the right BI tools. If you aren't using a business intelligence platform, you could fall behind your competitors.
We created this guide to help you understand BI tools and find the right one for your business. Keep reading to learn all the things you should consider while choosing a business intelligence platform.
1. Define Your Goals
What are you hoping to achieve with business intelligence? Are you looking to improve decision-making, and better understand your customers?
Once you have a clear understanding of your goals, you can begin to narrow down your options. Want to improve decision-making? Look for a platform that offers robust data visualization and analytic capabilities.
Need to understand your customers better? Choose a BI software with good customer segmentation and profiling tools. No matter what your goals are, there is a business intelligence platform out there that can help you achieve them. 
2. Consider Your Data
First, consider the type of data you have. Do you have a lot of unstructured data? If so, you'll need a platform that can handle that.
Second, think about how much data you have and how quickly it changes. You'll need a platform that can accommodate large amounts of data and scale as your data needs grow.
Finally, consider your budget and the resources you have available. You'll need a platform that fits within your budget and that you have the resources to support. 
3. Make a List of Potential Vendors
Research each one thoroughly and read online reviews. Ask for trial versions of the software from potential vendors to get a feel for how user-friendly the interface is and how well the features meet your needs.
Get pricing quotes and compare features. Check compatibility with your existing systems. Once you have a shortlist of potential vendors, you can start to narrow down your choices.
4. Consider Compatibility with Other Systems
First, consider what other systems you currently have in place. For example, if you already have a Microsoft Power BI system, how might it interact with other bi platforms?
Second, consider what systems you might need to integrate in the future and how compatible the platform would be with those systems. Finally, check with the vendor to see what kind of compatibility testing they have done to ensure that the platform will work well with other systems.
5. Consider Future Scalability
When considering future scalability, it is a priority to look at the platform's architecture. Choose a platform that can be scaled horizontally and vertically, so you can add more nodes and processing power as needed.
Consider the platform's ability to handle different data, including unstructured data. Look for a platform that ingests and processes large data sets to get the insights you need to make better business decisions.
Follow this Business Intelligence Platform Guide
After reading this article, you should understand the different factors when choosing a Business Intelligence platform. Once you know your company's needs, start evaluating other BI platforms to see the best fit.
Be sure to take your time and test the different platform options before choosing. Ready for more? Check out some of our other articles and resources to continue your journey today.