A Simple Guide on How to Transfer Ethereum to Bitcoin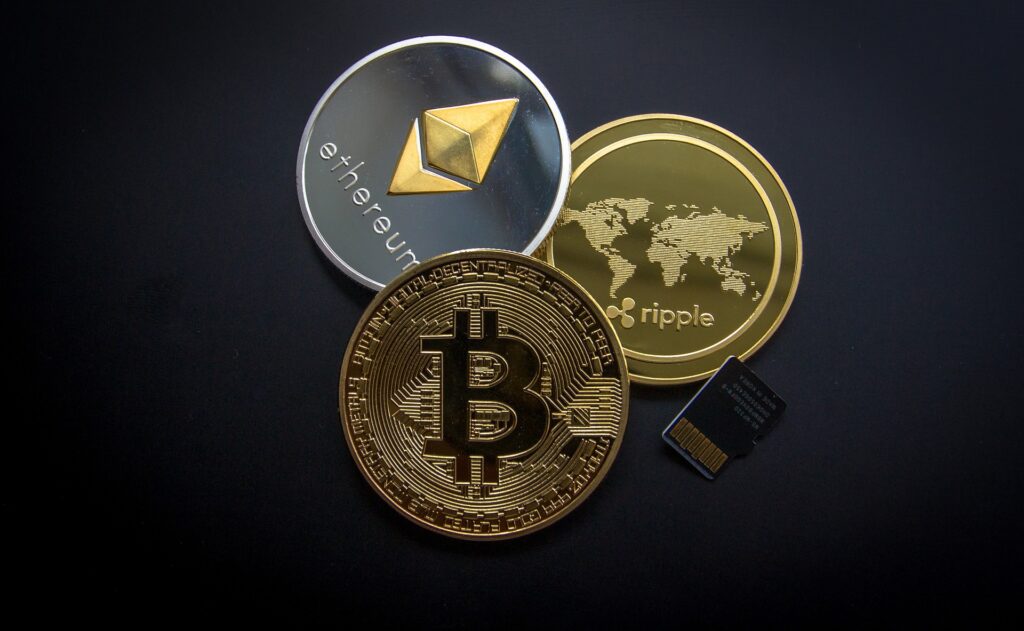 Crypto coins are turning out to be the future of digital payments and transactions. More and more people are now more than interested in investing in cryptocurrency. When bitcoin was launched back in 2009, some financial experts described it as a Ponzi scheme, eleven years later, and now 1BTC is worth $60,000USD. After the success of bitcoin and its blockchain technology, more techies and investors started launching their crypto coins.
Nowadays, we have several crypt coins in the market. Bitcoin and ethereum continue to be the top performers and the best options for investors. There are also plenty of crypto exchange platforms that help clients swap crypto coins. For example, you can transfer ethereum to bitcoin and vice versa. In this piece, we will take a look at the various platforms or methods available that you can use to swap crypto coins.
P2P Crypto Trading Platforms
P2P platforms are the easiest and the go-to option if you need to trade your crypto coins. Ideally, they are just websites that connect buyers and sellers. One thing about peer-to-peer websites is that they are fast and support anonymous transactions.
For example, if you want to transfer ethereum to bitcoin, you will advertise on the P2P platform that you are selling your ethereum coins in exchange for bitcoins. If anyone is interested in your offer, the platform will pair you together. You will then share the address of your crypto wallet with the buyer. He or she will then send you the bitcoin, and you, in turn, send the ethereum coins.
Exchange Accounts 
Exchange accounts are similar to crypto wallets. If you do not have one, you will need to sign up for one using your email address. Once the account is active, you will need to provide proof of identity so that you can start trading cryptocurrencies. You can verify your account by uploading a copy of your driver's license.
Most crypto exchange accounts and crypto wallets such as NakitCoins, support a variety of payment modes. You can add your bank, credit, or debit card details instead. After that, you will buy ethereum coins if you do not have any in your account. Most crypto exchange accounts will allow you to swap your crypto coins or trade them for fiat currencies.
You will be charged a small transaction fee for a successful trade. It is always a good idea to transfer the crypto coins to your private e-wallet for safe storage.
Bottom Line
Crypto coins are the future of digital transactions. They offer privacy and fast transactions at a lower price. Also worth noting is that cryptocurrencies are decentralized, meaning any central government does not monitor them. If you are interested in investing in ethereum or bitcoins, make sure you do ample research. Keep in mind that cryptocurrencies are volatile, and their prices can fall drastically. Plan your trades beforehand to ensure that you rake in profits when your sell or buy coins.