What To Look For In A SEO Company?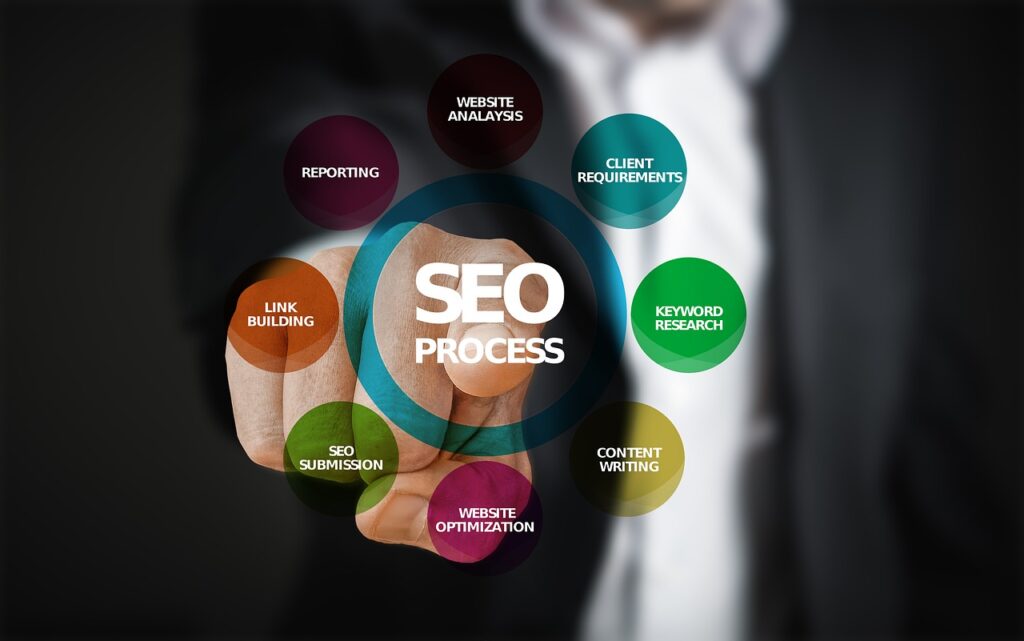 No online business can survive and grow without any traffic. Your website needs to be ranking on the top of search engines; otherwise, it's just like a dead animal on the side of the road; no one will get there unless they run into it by accident.
For your website to be successful, you need it to be found by as many people as possible. If you want to gain valuable traffic, you should hire an SEO company to optimize your website for a better ranking position in search engines. Here are ways how to choose an SEO company.
1. Assess the SEO company's service
Virtually every SEO company claims that they can deliver results fast and with little effort on your part. This is simply because they want to convince you to hire their services. However, remember that no one can guarantee a high ranking in search engine optimization since this depends entirely on factors beyond anyone's control — like the search engines' algorithms themselves.
A good SEO company will offer you honest and realistic expectations based on what they see as possible for your site and industry. So if a company isn't practical, you should be wary from the beginning to avoid disappointments.
2. If the company offers training on the tools they use
Another factor you should consider is whether or not the SEO company offers training on how to use the different online marketing tools they offer. Some companies may offer training courses that are designed specifically for those who are just starting with internet marketing. In contrast, others may only offer training courses specifically designed for people who have already established themselves in the market.
3. Search engine optimization takes time!
This is a fact that many companies forget to mention when they begin their pitch to you. They have a great website, and it just might be true that they have been successful with other clients, but it will require time for them to get your website ranking up on Google as well.
You don't want a company that promises instant results. Chances are they use black hat SEO techniques that violate search engine guidelines if they do. Search engines frown on these types of tactics and penalize websites that use them. It's not worth the risk to your business to take this approach.
4. Price
Pricing can vary significantly from very expensive to extremely cheap. Keep in mind that you will get services commensurate with your pay, and the most affordable company may be using black hat techniques or may not be using any methods at all! Be sure to do your homework and make sure that the price you pay is reasonable for the services offered.
5. Research Their Reputation and Portfolio
It's always a noble idea to research the reputation of the company you're considering hiring. Don't hesitate to do your due diligence and research them online. If they don't have any reviews, that's not a good sign. You should be able to find reviews relatively easily on Google, Yelp, and other websites.
You can also ask yourself what sort of companies has the SEO company worked with before? Do they have vast experience working with businesses like yours? This is important because you want to make sure they have experience working with businesses similar in size and scope to your own. Also, you want to make sure they have some experience under their belt when it comes to SEO.
Ultimately, the best SEO company for your business is going to be the one that puts your needs first. They need to be honest with you at all times, have a solid understanding of what it takes to boost your rankings and traffic, and they need to be affordable. Finding the right SEO company can be difficult, but we hope this information will help simplify things for you.