How Can You Get More out of a Travel Credit Card?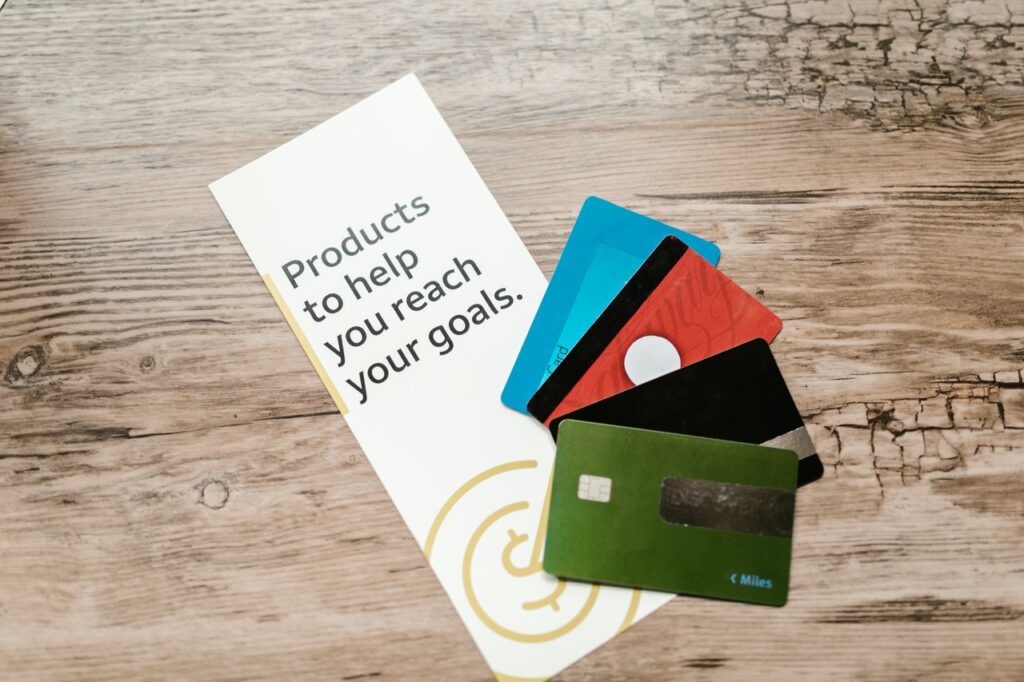 A travel credit card can be a great choice if you're looking for ways to save more on your travel purchases. However, there are both more effective ways to use a travel credit card and less effective ways. If you're trying to get the best deals from your travel credit card, you'll want to make sure you're using the most effective methods of managing your credit card. Here are four things you can do for better credit card management.
1. Check the Categories With More Rewards
In general, credit cards will have some categories that have more rewards, while other categories only offer the baseline rewards. The Capital One Venture Card, for example, offers 2X Capital One miles on all purchases you make. However, if you make hotel and rental car purchases through Capital One Travel, you'll earn 5X miles, which is more than twice the baseline. If you choose to do your hotel and car rental booking through Capital One Travel, you'll earn more.
2. Make Sure You Qualify for Sign-On Bonuses
Sign-on bonuses can front-load a lot of value onto your travel credit card. If you're looking for great sign-on bonuses with your travel credit card, however, you'll also want to make sure that you're able to reach the requirement for those bonuses. A sign-on bonus isn't necessarily helpful if you have to spend two or three times your normal monthly budget to reach it.
3. Learn How to Redeem Rewards
Many travel credit cards offer different ways of redeeming rewards. For example, you may be able to redeem your rewards directly for different travel purchases, or you might redeem the purchases for a dollar amount off your travel purchases. Alternately, some cards may even allow you to redeem points for gift cards, which you can use on your own time to make a variety of purchases.
4. Make Sure You're Getting Enough to Justify Your Annual Fee
Every so often, it's a good idea to reassess how much money you're saving with your credit card. If you're not saving enough to justify the annual fee of a specific card, it may be a good idea to consider switching cards. Annual fees can be a great way to add extra benefits to your credit card, but that doesn't necessarily mean that every annual fee is a right choice for your family. Reassess on a regular basis to ensure your annual fee works for you.
Conclusion
A travel credit card can be a great way to save more money, but not every travel credit card is the same, and finding the right travel credit card for you is an important part of finding a card. After all, you should be using travel credit cards as a way to help you save money, and that may mean adding value in different ways. As long as you're able to follow these four steps, you can get more value out of your credit card.