Richard Radcliff Trice – Top 5 Things to do in Alabama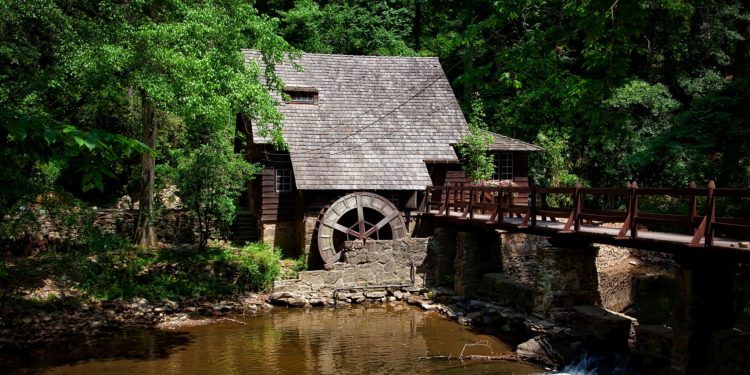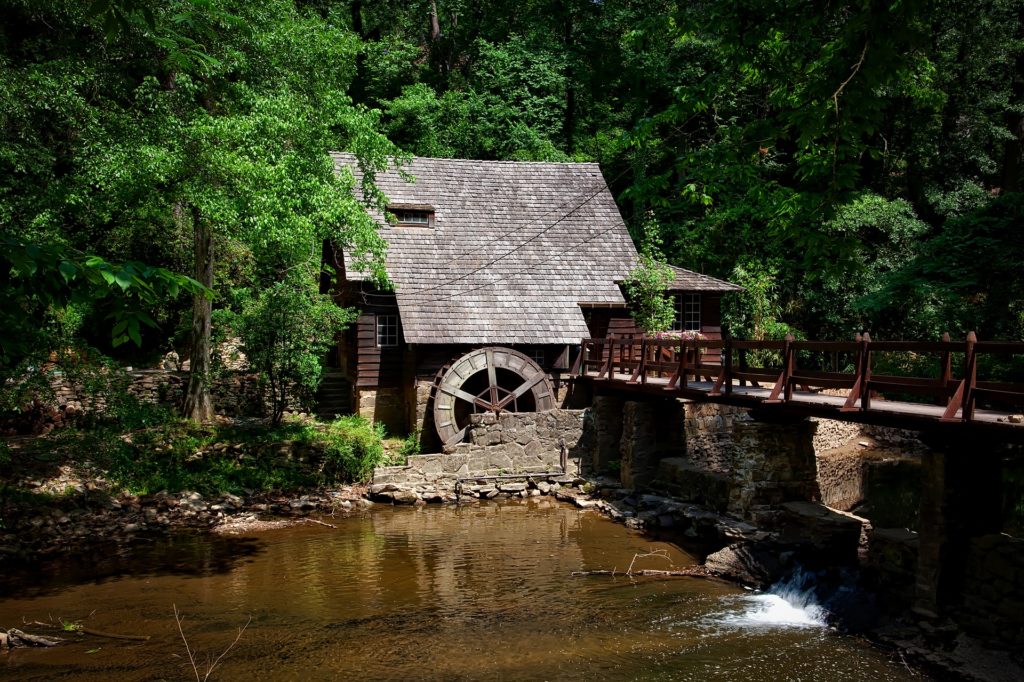 One of my favorite things about road tripping through the USA is that you get the chance to visit places which you otherwise would never go to. Of course everyone goes to the likes of New York, Florida, Los Angeles and Washington, but when you drive across the states you get little surprises on the way. Last year my friend Richard Radcliff Trice and I were driving from Houston to Miami and that gave us an opportunity to spend some time in his home town of Alabama. We ended up spending a week in Alabama and despite the fact that I wasn't really excited about seeing the state, I ended up having the most amazing time. If you haven't visited yet then here are 5 reasons why you should go. 
FAME Music Studios
Something which the south of the USA is very famous for is its music and we can chart the very beginning of rock and roll down to the southern states, and Alabama is no different. If you visit Alabama then your trip won't be complete without a visit to the iconic FAME recording studios. It was here that the likes of Otis Redding, Wilson Picket, Aretha Franklin, Etta James and more used to lay down their album tracks and it is still a working studio today, take the tour and witness history. 
Dismals Canyon Conservatory 
There is a trek through this canyon which can be taken by day but for a real treat head down here at night, when hundreds of thousands of glow worms light up the night sky. These bioluminescent creatures are locally called Dismalites and they are spectacular to see. 
Moundville Archaelogical Park 
This area was occupied between AD 1000 to AD 1450 and it was once a large settlement on the Black Warrior River. If you want to really make the most of the experience then I'd advise that you watch the movie first, which you'll find in the visitor center. After you have understood what this place meant, head out to the ground for a hike of exploration and discovery. There is a museum here too which houses many important artifacts from the time, 
Cathedral Caverns 
This place used to be called Bat Cave, we'll let you make your own mind up as to why, it was then renamed to Cathedral Caverns because of its similarity to a cathedral. These caverns are an incredible place to visit, the entrance measures in at 126 feet by 25 feet and the main event here is the rock formation which they appropriately named Goliath. 
Barber Vintage Motorsports 
Whether you like motorcycles or not this is a super cool place to visit in Birmingham and I'd totally recommend it. The museum features over 1400 motorcycles from throughout history and to gaze upon these vintage vehicles is just a really cool way to spend an afternoon and I'd highly recommend it.