Tech sales: the best tech job you've never heard of, according to Pathrise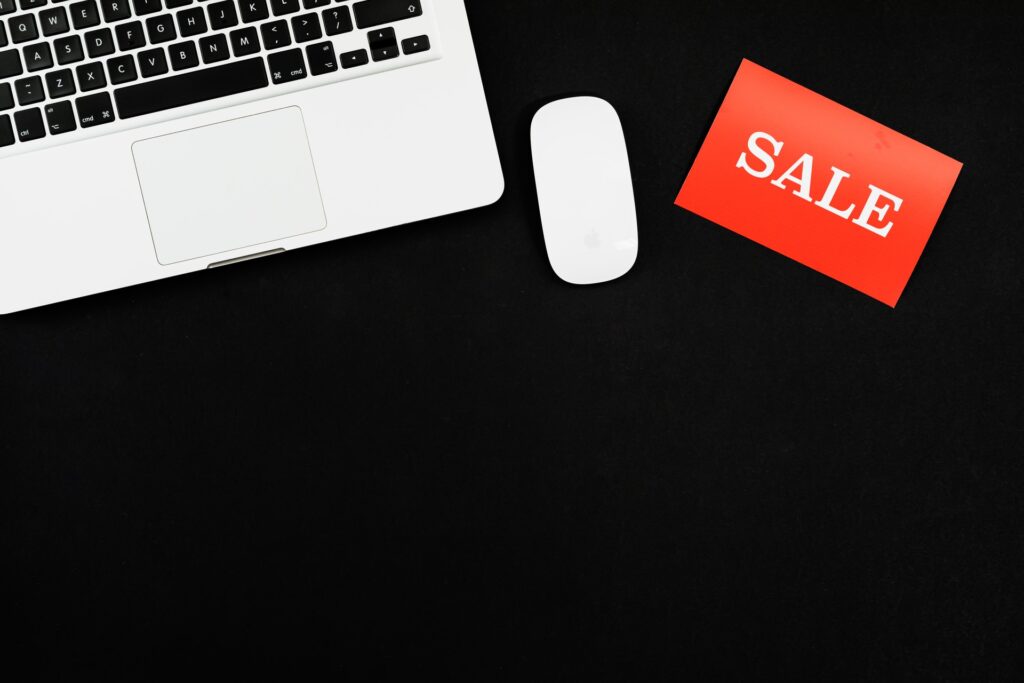 "Sales has quietly become one of the most in-demand roles in the tech industry," says Kevin Wu, co-founder and CEO of career accelerator Pathrise. "Almost anyone can transition into a sales role without facing significant barriers." When most people think of tech jobs, they think of highly technical coding jobs that require years of study and practice. But tech companies can't scale their software without sales teams to find users. As the software industry grows at an astonishing rate, so does the demand for tech sales. 
According to Glassdoor, the average salary for a Sales Manager is $99k while Sales Associates make $44k. A Sales Development Representative (SDR) earns an average salary of $48k. On AngelList, the average salary for Sales is $79k, which includes startups roles. This puts sales role income on the high side of the national average. While most salespeople have at least a bachelor's degree, a bootcamp certificate or even self-study can often be enough to get a foot in the door. Outreach roles such as SDRs prioritize enthusiasm over experience, so candidates with less training or job history may be a good fit for these jobs. While sales roles can be intense (B2B turnover rates run as high as 35%), salespeople still report surprisingly high levels of job satisfaction. The low barrier to entry and competitive salary make tech sales the perfect field for career changers.
Where are sales jobs posted? Top tech companies like Salesforce and Microsoft are hiring sales associates and sales development representatives (SDRs) on LinkedIn and Google Jobs. Smaller startups post new sales jobs on AngelList and VentureLoop. Aspiring salespeople seeking remote roles can check out We Work Remotely, another job board that lists virtual work opportunities. "Reverse recruiting" by finding sales recruiters on Linkedin and reaching out via cold email can also be effective. A compelling cold email shows off the outreach and persuasion skills needed on the job. The most effective reverse recruiting emails are highly personalized and stress commonalities between the candidate and recruiter, like a shared school or hometown.
In the job search, the most important product for aspiring salespeople to sell is themselves. Recruiters can only judge candidates on their applications. Candidates must get through this resume filter to have any hope of getting to the interview phase of the job search funnel. Explaining the "why" behind past experiences in "story" format can help resumes stand out. Quantifying experiences in the context of sales can be especially effective. What was the % to quota? How many new clients were acquired? For example, "conducted market research to acquire cold leads, grew sales by 20%" sounds more proactive than "sold software." 
The interview process usually starts with a brief behavioral phone screen with a recruiter. Some companies may require a technical assessment or challenge upfront. However, nearly all companies will require 1-2 onsite interviews. These could take the form of technical, behavioral, or cross-functional interviews. Aspiring salespeople should practice the type of questions they can expect to see in both behavioral and technical interviews. Candidates should also research the company's product, culture, and history. Citing specific phrases from a company's values helps aspiring salespeople stand out in an interview as it proves they can conduct research.
When a job offer finally arrives, aspiring salespeople should negotiate by comparing the proposed salary to salaries at similar companies. Proposed salaries at small companies and startups usually start low, making negotiation a good idea. Offers from big companies probably include a competitive salary already, so negotiation should focus on bonuses or other perks.