What Everyone Needs to Know About Before Hiring the Right PR Agency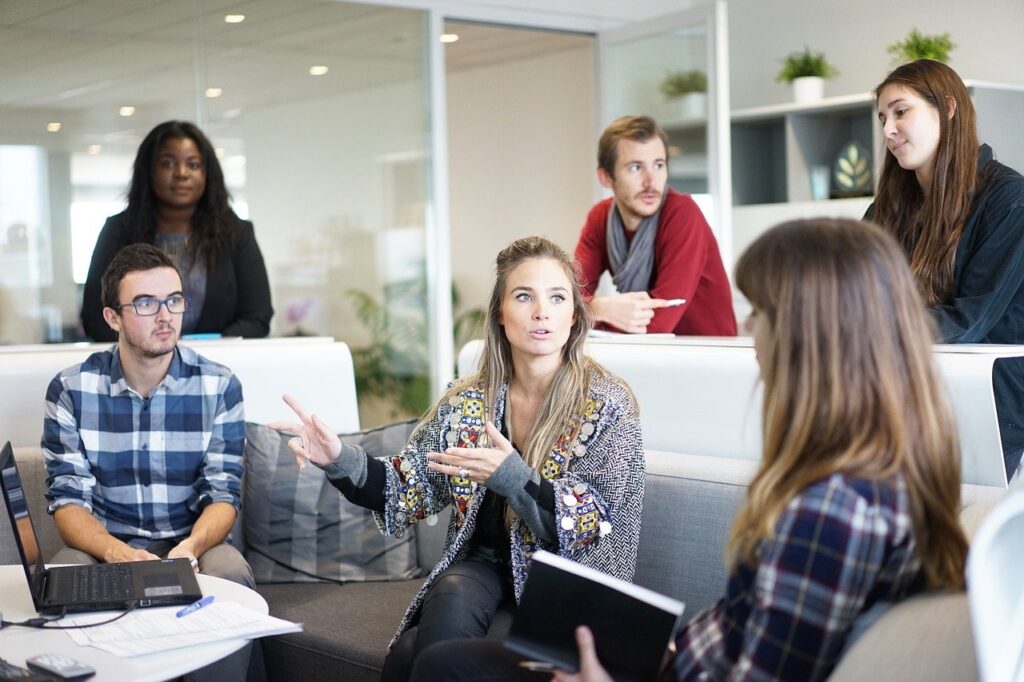 For any business enterprise to be fruitful and successful, there needs to be a healthy working relationship between workers and clients. However, strengthening this business relationship isn't always a walk in the park at times. That's why it's advisable to hire a public relations agency. The beauty of working with this agency is that it'll benefit your business big time. It's a chance to also deal with possible work challenges and ensure everything is on the straight and narrow. 
Reputation 
Before you hire any public relations company, you need to know that your business' reputation is also at stake. It'd be best to ensure that you also bring on board a legit and reputable partner to aid you with the right PR services. You can inquire from other persons the best agency to assist you in matters of public relations. One can take a step and look at previous clients' responses and see whether they're satisfied or not. It'll also act as a roadmap to choosing the best PR partner there is. 
Expertise
The public relations field is vast and wise, and you need not settle for less.  It'd be best to look at more than just the experience of any PR agency. Be sure to check on their previous case studies, testimonials, and reviews. One ought to double-check on the company's professionalism and ensure you pick one who'll aid in improving your business operation. By gaining the right expertise, you can achieve tangible and quality results. 
Cost 
Hiring a public relations expert would cost you some pennies. Therefore, one needs to take their time in comparing the different pricing of various agencies. It'd be best to get multiple quotations and make a comparison. It'll enable you to check out among the most competitive prices while aligning with their service quality. Upon discussing the cost, you also need to ensure that everything is in writing to avoid possible misunderstandings in the future. 
Track record 
It'd be best to ensure you pick an agency that walks the talk. Be sure to inquire about their case studies and previous campaign results. It'll enable you to go through their previous works and carry out an in-depth assessment. Through it, you'll get to work with a public relations expert who knows the various challenges and how best to maneuver through these challenges. You also need to ensure that the public relations agency has undeniable chemistry while mingling with other people. With a proven track record, you can rest easy knowing that you're marketing strategies will improve. 
Get the chance to get the right information about your consumer markets by contracting the right services from a reputable PR agency. With the right public relations company, you can be sure to run your business enterprise without a glitch. By putting the above tips into practice, you'll be sure to benefit from their excellent expertise and trending knowledge. It's also the chance to get better competitiveness with cutting edge techniques that will make your business stand out at all times.