3 Things To Do First When Starting Your Own Small Business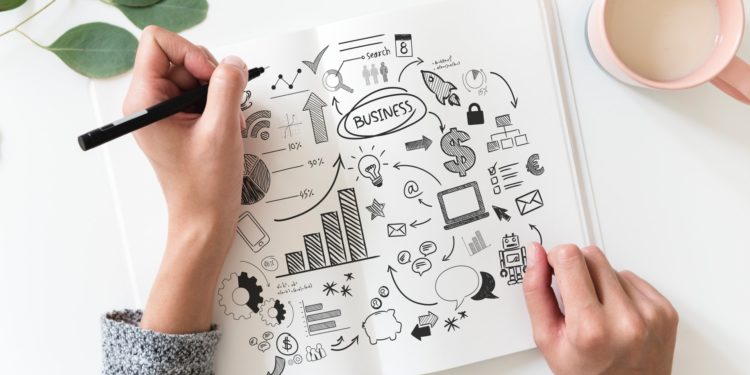 Starting your own small business can be a scary and intimidating process. While you likely have big dreams of your ideas taking root and proving to help you build a successful business, the first few steps toward making these fantasies a reality can be awkward and full of worry and self-doubt. But if you're able to start your business off on the right foot, so many of the issues that other businesses experience down the road could be completely avoided by your organization. So to help ensure smoother sailing for your new company, here are three things you should do first when starting your own small business.
Research The Viability Of Your Business Idea
A business has to start with an idea. Whether you're wanting to sell a product or service, spread awareness, or build an empire, you can't do any of these things without first having some type of idea to run with. And while we've all heard the sentiment that there are no bad ideas, this just isn't the case with business ideas. There are some business ideas out there that just won't work as a true business.
So before you invest years of your life and barrels of your own money into this venture, Alyssa Gregory, a contributor to The Balance Small Business, advises that you do some research into the viability of your business. See if there's a need for what you're providing, stiff competition in that marketplace, and how you can tweak your own business to be refreshing and unique. If you get negative answers upon doing your research, you might want to rethink starting this business in the first place.
Nail Down A Business Plan And Structure
Once you decide that your business idea has legs and could actually become successful for you, you then need to start taking real strides toward legitimizing everything. As part of this, the U.S. Small Business Administration recommends that you create a documented business plan and find the right legal structure for your business. By taking care of these all-important steps very early on in forming your business, you'll save yourself a lot of hassle and headaches later on down the road.
Figure Out Your Financial Situation
Before you can really get your business off the ground, there's going to have to be some kind of financial investment that takes place. While there are ways to start a business only using the money you've been able to earn from this business, that process is often slow going at first.
So if you're wanting to jump right into forming your company, Bennett Conlin, a contributor to Business News Daily, recommends that you wrangle up all the funds you can and then be very careful about how you spend that money. Try your hardest not to spend more than you can afford and to only spend your money on things you actually need.
If you're ready to start your own business, consider using the tips mentioned above to help you get the most important steps taken care of first and foremost.