Can you turn your hobby into a business? 9 things to know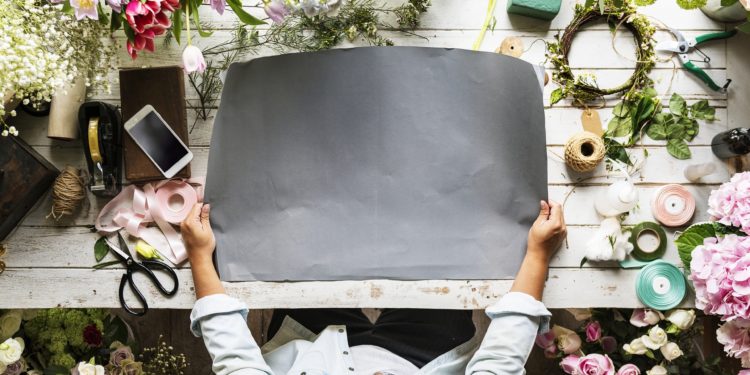 Hobbies are things we just love. They are things we spend the time on even when we don't have to. We don't get paid for them and more often than not, they cost as a fortune. What if there was a way that you could make money off your hobby? Would that not be wonderful? But sometimes it is and sometimes it isn't. Depending on what hobby you have and depending on your work ethic, it can also spell the end of your hobby. But in a perfect world, you can do something that you love and get paid for it. So here are a few things that you should think about if you're going to try and make a living from your hobby.
Decide if your hobby CAN be a business
First, well not all hobbies can be a success as a business. Though even if you have a very eccentric hobby, it does not mean that you can't find a way to profit from it. You might be one of those people that like to create things and then doesn't have the heart to sell them. Of course that doesn't you can't make a business out of selling supplies or plans for the same hobby as you to other people. So first decide if it's something that you can make money from, and how you will make it.
Test the waters
Be careful of jumping in with both feet and starting a business and forgetting all else. The best thing to do is to test the waters. If you are selling items you make or supplies, it's a good idea to just sell one or two, or post to a few sites and see how much interest there is. If your hobby is making hats for chickens, you will find out awfully fast how many of you can sell.
Make a business plan
Regardless that it's a hobby it's still a business. You should treat it like one and create a business plan. Even if you don't plan on making that much money and you just doing it for fun, you still need to know what it is going to cost you and how much you can make. You can at least take a tax break for having a work area in your house. So, create a business plan and know what you going to do.
Don't expect a fortune
Let's be honest, a hobby isn't going to make you a fortune. It doesn't mean that you can't build a large business and make quite a lot of money if you're in the right area. But generally, a hobby business is going to make you at most a living, it's not going to put you into Beverly Hills.
Will it make you happy?
Another thing to think about is whether making it a business stop it being a hobby and take yoru happiness away. Sometimes things that we do for fun, when we have to do them on deadlines, suddenly makes it a lot less fun to do. So, you have to decide if working full time at your hobby is going to be something that you are going to enjoy or learn to hate.
Online communities
Join every online community for your hobby that you can find. Read the forums and blogs and look for things that they need or that they might like to have. If you wish to make it a business you need to become active in all the communities that can possibly buy your product. This also helps you enjoy life a little bit more because you will get a lot of feedback over your hobby that might make you feel better about doing it as a business.
Embrace the hobby
The once upon a time your hobby might have been only on weekends, your hobby is now a full-time job. Embrace it, and love it. Just like a job where you work 9 until 5, your hobby will take a lot more time than it did.
Accounting and budget
Your hobby is a business, and just like having a business plan you need to make sure you have good accounting and a good budget. Taxes still have to be paid on earnings that you make. Today you have the option of using online video chat technology in order to get tax advice from a credentialed income tax preparer from your home in Houston, Philadelphia, Washington DC, or any other US city. It may be a labor of love but you still need to make a profit.
Learn to let go
If your hobby is creating things, one of the biggest things you will need to learn is how to let go. This is the same thing that many artists feel when they create their works of art. They created it and they loved it, so it's very hard for them to sell it. But part of you must realize that you are now letting other people enjoy your work. So learn to let go.
If you truly enjoy your hobby and can work at it as a full-time job and still love it, then you are truly blessed. There is nothing better than doing something you love and making money while you're doing it. Just look at all the people around you working jobs that they do not like. Instead of grumbling that you have to get up in the morning to go to work, you will wake up with the smile and jump out of bed to start your day instead. How cool is that? We wish you the best of success on your hobby.