4 Reasons Your Business Needs An Atm Machine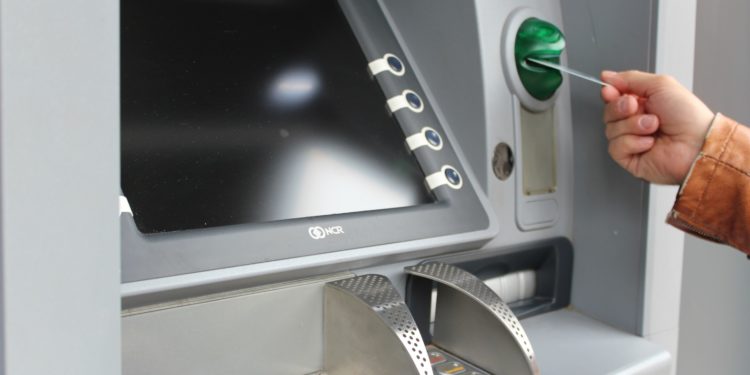 As the owner of your own business, you rely on customers for a steady income.  In order to keep them coming in, it's important that you have the right strategies in place.
One of the best ways to bring in more money is to have an ATM machine in your store. An ATM is more than just a convenient option for a cash-only store. It can totally transform the way that you do business. If you're ready to see how having an ATM in your business can make a huge difference, then read on.
Upsell Your Customers
In some situations, customers may close out with you at the register then see something they like that they'd like to buy.  Unfortunately, they've spent all of their cash.
Lucky for you, you have an ATM conveniently located near the entrance of your store.
Your on-premise ATM machine means not losing the opportunity to make more sales.
Increased Foot Traffic
In some parts of town, people may not always have access to an ATM machine when they need it. If you're the only location in the area with access to cash, you'll boost the number of people that are interested in walking into your store.
The perk? When people walk into your store, they will be that much more likely to become a customer than they were before they came in. For extra effectiveness, intelligently merchandise your products around your ATM machine, so your merchandise catches people's eye.
Better Customer Experience
When it comes to making customers happy, there's nothing they love more than convenience. If they can find what they want all in one place without having to go elsewhere, they'll be thrilled.  Giving them what they need without them having to leave your store will ensure that they have a fantastic experience.
Why settle for being mediocre when you could aim for being a top-rated location?
More Cash Sales 
Cash sales are ideal for business owners since there is less paperwork involved and fewer bank fees. In addition to being a preferable way to pay for businesses, it's also a favorite method for many customers since it means fewer fees for them too.
As you can see, buying an ATM for your machine is a fantastic addition to your business for a variety of reasons. From increased visibility to customers who may not have otherwise seen your products to more sales opportunities from the convenience of cash on-site, the perks are clear!
Although it requires an upfront investment, you'll find that you'll get a significant return on the money you put into the ATM. From taking a cut of the service fee to increasing your merchandise sales, you'll be happy you went with buying an ATM.