Gaining Your Financial Footing After a Bankruptcy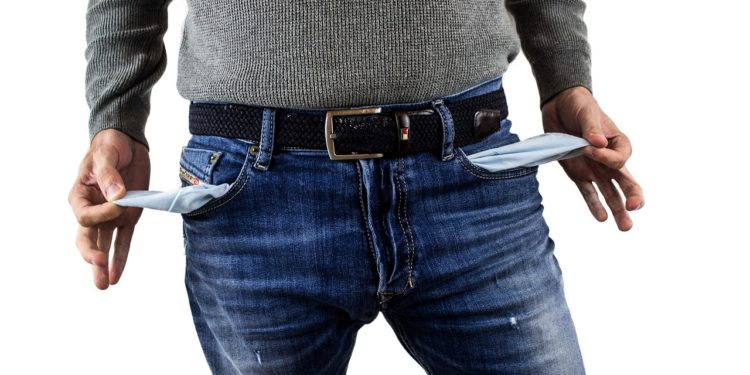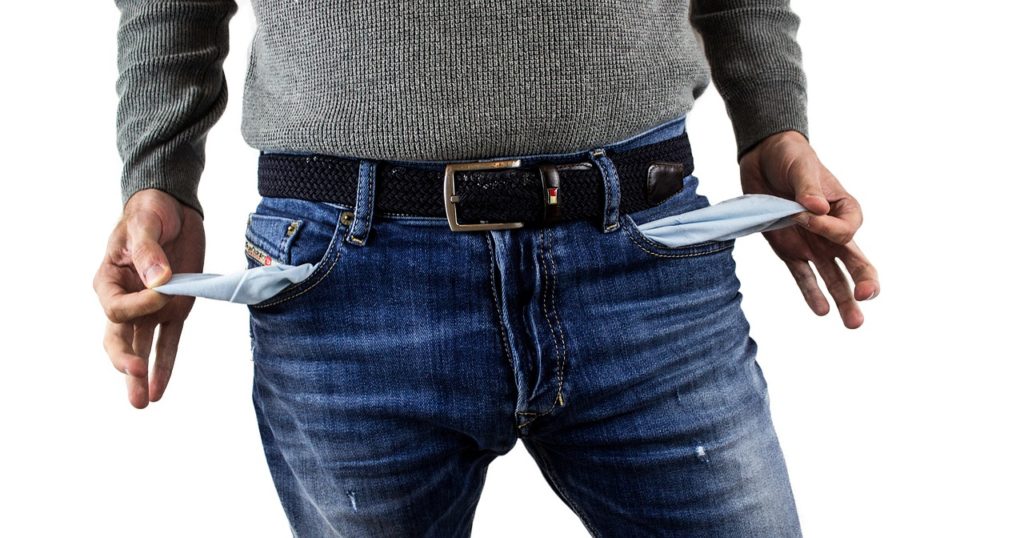 A bankruptcy is one of the most devastating financial situations that can happen to you. The situation occurs when you simply cannot meet your financial obligations and you elect to legally ask the government to allow you to discharge your bills. You file a bankruptcy case against your creditors with a goal of removing your debt or creating a payment plan to pay it all off. 
The process is grueling, demeaning, and sobering and providing you are granted a bankruptcy, it is a status that will stay with you and determine your financial actions for years. However, if you find yourself in a bankruptcy, focus on the fact that it is a necessary evil that will end.
As you go through the bankruptcy, there are several key things you need to focus on to gain your financial footing. Here are a few of the most important. 
Focus on Discharging Your Bankruptcy Quickly
Too many think that winning the right to go into bankruptcy is the end rather than the beginning. Yes you have been given some relief, but you need to focus on clearing your bankruptcy as quickly as you possibly can. This means sticking to the plan set up regarding paying off your bills and even paying off any due bill early when possible. Learn the specific steps for getting through your bankruptcy and it will pay off. The faster you get through your bankruptcy, the sooner it will be removed from your credit report. Your credit score will rise and you will then be able to get things like credit cards, a car loan, and a home mortgage.  
Get Money When You Need it While in a Bankruptcy
Just because you are bankrupt, it does not mean that you will not need short term loans ever again. In fact it is likely you will need to find a lender who can provide for you needed cash without checking your credit report. 24Cash is a fast online lender that provides quick loans without reviewing your credit report. The loan process is done completely online can be done in a day and your money is wired directly into your bank account. This service allows you to continue correcting your financial situation from the bankruptcy and still meet any pending financial needs. Check out 24 Cash to learn more details about their loans.  
Review Your Credit Report
Your credit report is the central document that companies assess when deciding whether to give you credit and at what rates. Most people do not understand that credit reports are notoriously inaccurate and much of the inaccuracies work against your credit score. You should check your credit report often and look for any inaccuracies. These might include: incorrect personal information, inaccurate payment status, duplicate accounts, identity theft, and past due accounts that belong to someone else. Each instance you discover must be disputed with your credit bureaus. This is definitely a process and will take you writing to them and checking back constantly to make sure that they have made the corrections. You should take the time to get it done because it can make the difference between thousands of dollars in interest payments over the life of something you buy on credit. 
After your bankruptcy, you should concentrate on controlling your spending and budgeting as your standard operating procedure. Gaining good financial habits will add great benefits to your life.