Money-Saving Tips On Crucial Fashion Elements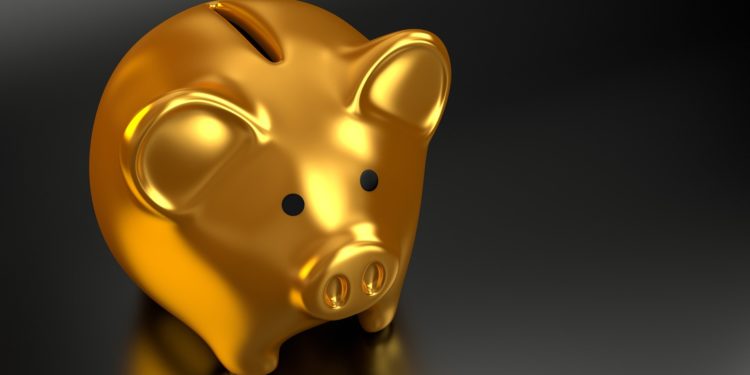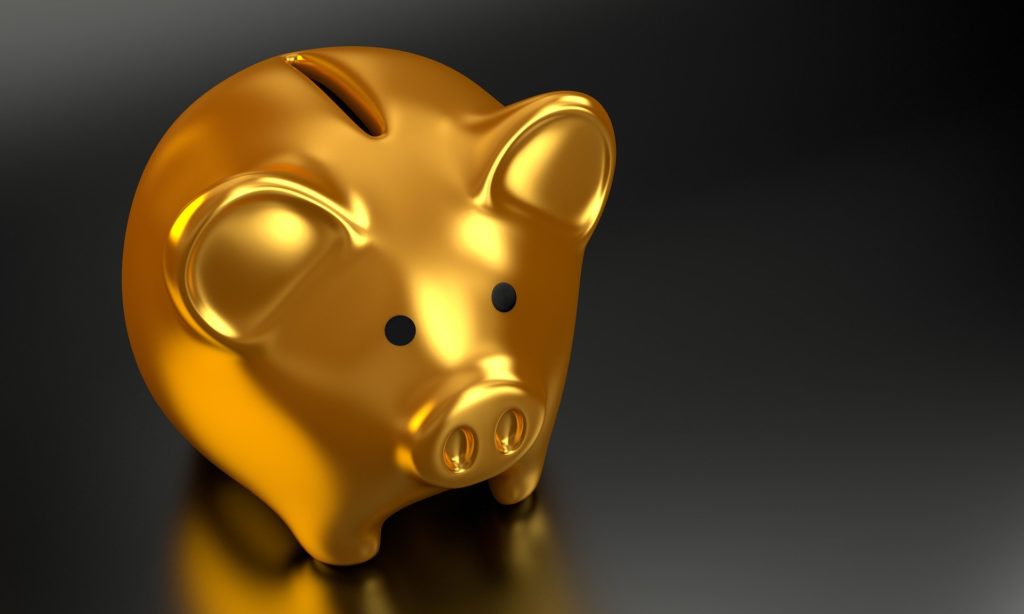 When you think about saving money on clothes, your concerns may directly turn to quality.  The good news is that there are plenty of simple ways to save money on your wardrobe without compromising the quality of your personal clothing collection.  
If you're not sure where to begin, you're in the right place.  Take some time out of your busy day of shopping to read through a brief look at some money-saving tips on crucial fashion elements in your wardrobe.  
Everyone needs a good suit 
Whether you're a man or a woman, you need a slick suit to wear on special occasions.  Luckily, you won't have to save for months to afford a nice suit.  Where you choose to shop is what makes all the difference.  
You don't have to shop at a popular name-brand shop to get a suit that makes you feel like a million bucks.  Try second-hand stores, small online stores, and the clearance rack at your favorite store to piece together your next favorite suit.  
Thrift stores are tiny gold mines
Macklemore and Ryan Lewis made thrift stores cool again with their hit single, Thrift Shop, but the hidden gems have been around far longer.  There's always something to be found rummaging through other people's rejected clothing.  
The key to thrift shopping is patience.  Sure, you'll see a bunch of eyesores along the way, but the right thrift store could offer your wardrobe a well-earned flare of culture and style.  Take the time to really look through what's on the rack, and enjoy throwing different elements together for a stylish flare.  
Sell the clothes you've outgrown
You don't have to physically outgrow your clothes to move on to the next favorite shirt.  When you're finished using your clothing, sell them to a secondhand shop like Plato's Closet that specializes in name brand clothing.  Take the money you make from your toss aways to save money on new clothes.  
Shop online for clearance sales
The internet is a great place to shop for staple wardrobe pieces.  Sales and price breaks online are often much easier to find than a great brick and mortar sale.  The digital stores have to compete with places that have a fitting room, so there's often plenty of incentive for online buyers.  
Wait for regular sale periods
Most department stores and brand stores have regular annual and semi-annual sales.  If you can suppress your need to bulk up your wardrobe until the regular sale ensues, you can save quite a bit of money.  Try setting a little savings aside for the special sale times, so you can have a good shopping spree to get your closet ready for what's next in life.