How to Find The Best Blepharoplasty Surgeon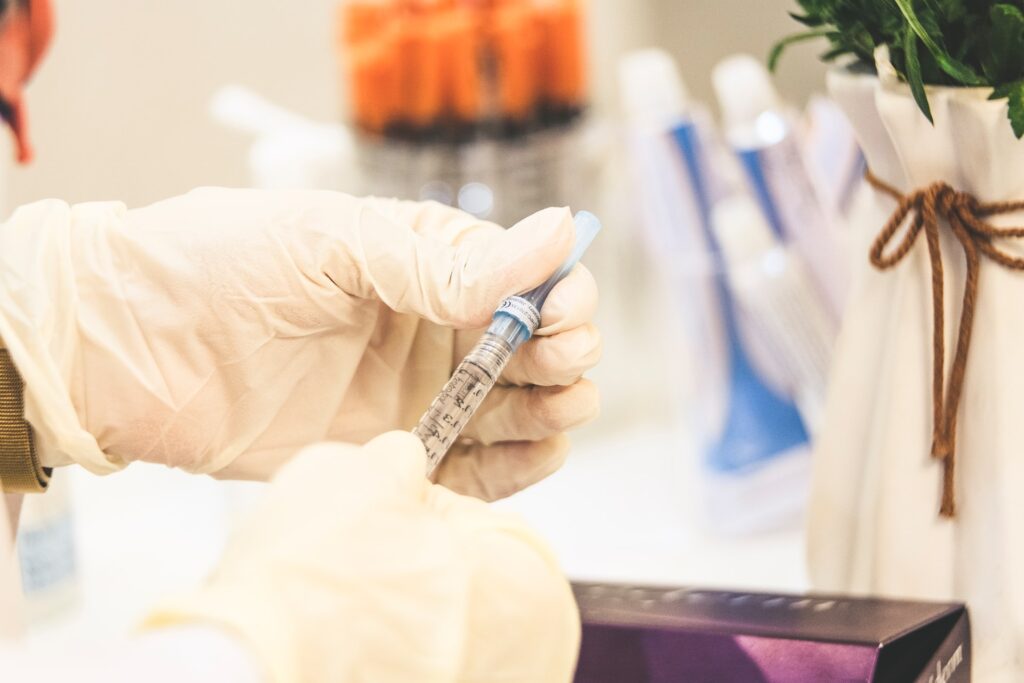 A blepharoplasty is a type of cosmetic surgery which sees you have skin removed from below the eyes, which then enables you to lift up the eyes so that you look younger. This is a very safe and commonly performed procedure which has a great impact for patients. Usually this surgery is performed in order to give the patient a much younger look. Over time our eyes and the skin around it become less supple than it once was, and this is why many look to have this procedure performed. Looking younger boosts confidence and self esteem, and if you are going to have this particular procedure, it is important that you get the best blepharoplasty surgeon. 
Here is how you can go about making sure that your surgeon is top level. 
What to Look For
When we talk about the best blepharoplasty surgeon we are not only talking about the results which you can expect. This is of course the number one thing that you are going to be focused on but the reality is that most surgeons are able to offer a very similar range of results, as they are all well trained and well skilled. It is also imperative that we take into consideration the kind of service which a surgeon is able to offer you. This is about managing your expectations so that you understand exactly what results you can expect. This is also about getting great service from the surgeon regarding how they treat you, and making sure that the price point is right. 
First Step 
The first step in finding the very best surgeon for your procedure is to look into testimonials and reviews. Any patient who has had a negative experience will be very quick to take to the internet to let people know, so this is of course something which you should be keeping an eye out for. Additionally it is worth finding a surgeon who has a wealth of experience and many positive reviews and testimonials written about them. We all have different standards and ideas of what good looks like, which is why it is important to take a good sample of reviews. 
Second Step 
Meeting up with surgeons who you have see glowing reviews about is really the best way for you to get an idea as to how good they are and how comfortable you feel. Remember that this is about you getting the very best care that you can, which is why there is nothing wrong with meeting up with many surgeons. You should feel well looked after, you should feel comfortable with the surgeon and you should also have trust in what they say they are going to be able to do for you. 
Take your time when finding the very best surgeon, make sure that you feel every bit as comfortable as you need to do because ultimately, this is the person who will be performing your surgery, and you need to get it right.