How To Open Your Own Convenience Store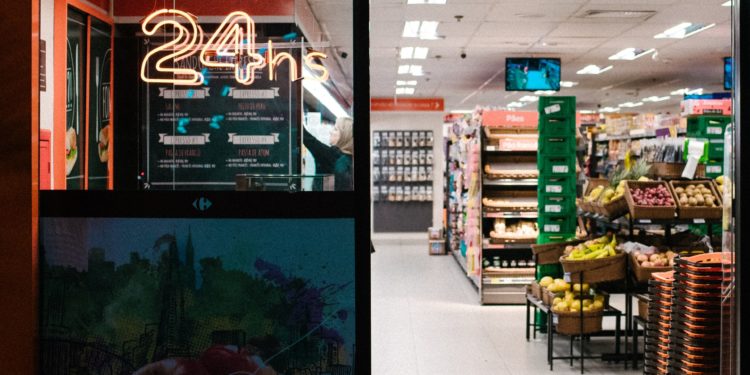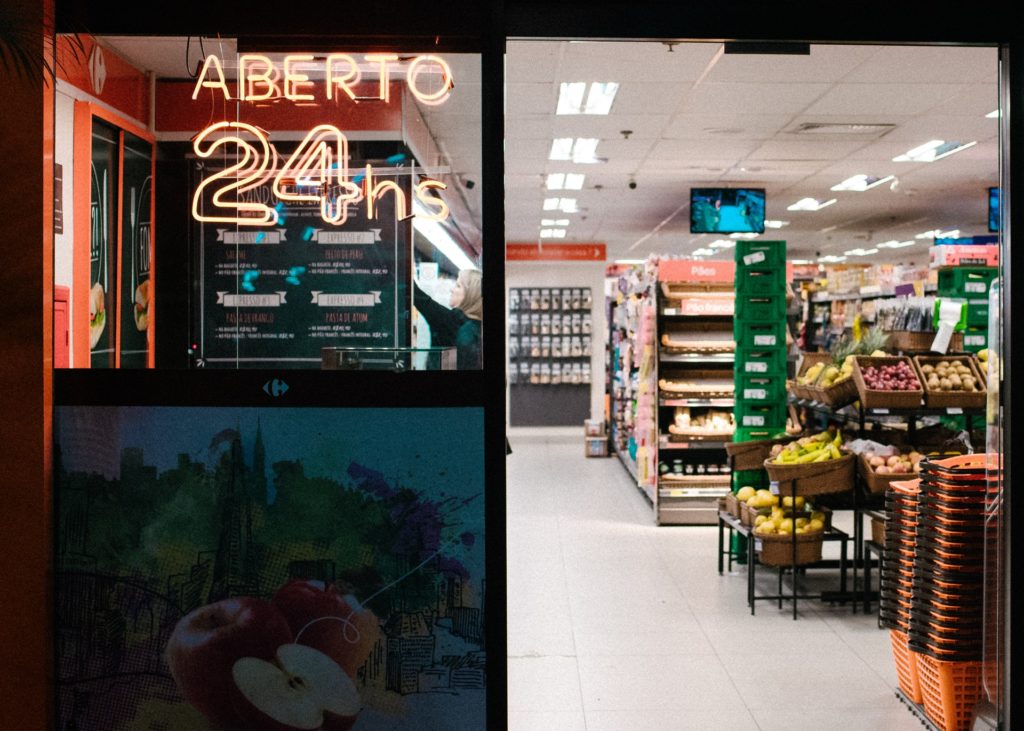 If you've got an entrepreneurial spirit, then it's not surprising that you want to pursue starting a business of your own. Starting your own convenience store is no different from starting any other sort of business.  It's all about knowing the right steps to take to ensure that you set yourself up for success.
In order to avoid common mistakes that many first-time business owners make, you should do your research ahead of time. By preparing yourself for what you need to do, then you won't be met with any surprises along the way.  Here are some of the best tips to set yourself up to be a successful convenience store owner.
Consider Buying a Franchise
If you've never worked in the convenience store industry before, then you may want to consider buying a franchise.   A lot of people opt to buy a franchise over starting their own business because they love the added advantage of not having to start from ground zero. However, it's crucial to know that a franchise can present certain limitations and challenges.
It's critical that you are careful that you understand all the terms before signing anything over to a franchise.  You will need to adhere to their branding and company policies, so ensure you're prepared to do that.
Buy Necessary Equipment
Your store will need distinct equipment to run successfully.   You're going to need things like refrigerators, a cash register, and you should also consider buying an ATM.   
Launching your business without being fully prepared could be a disaster.  So, make sure that you have absolutely everything necessary before you get started.  You'll be able to determine whether you can afford everything that you need before you get started.   Cutting corners isn't an option if you want your business to operate smoothly.
Obtain Permits
Like any business, you're going to need licenses and permits to be a legitimate business.  If you are unfamiliar with everything that you need, you may want to consider consulting with a lawyer or even finding a mentor.
Choose The Perfect Location
When it comes to the success of a business, location is everything- especially when it's a convenience store.   The name says it all: Convenience Store. As a convenience store, you're expected to provide convenience. Your store should be located in an area where there is heavy foot traffic with the potential for a lot of customers.
It's a good idea to look at locations which are near busy parts of town or residential areas that don't have any other stores nearby.
Hire A Good Team Of Employees
A business is only as effective as the team behind it. You're going to need to hire reliable employees who you can trust and depend on.  Although you may like to think that you can do it all yourself to save a little extra money, you burn yourself out in no time. Therefore, it's vital to hire employees as early as possible.