Law Offices of Dr Bruce. G Fagel & Associates – What It's Like To Find The Best Attorney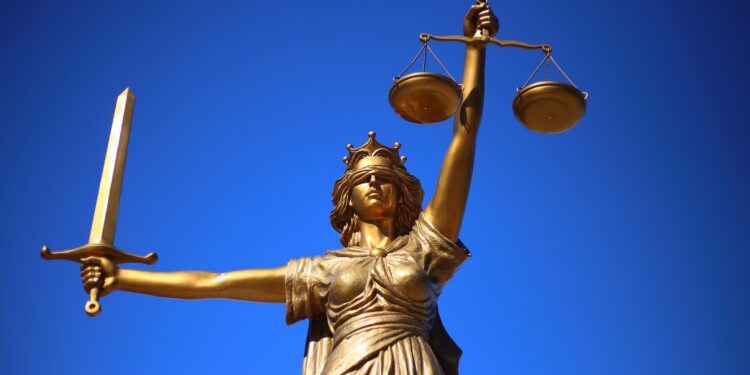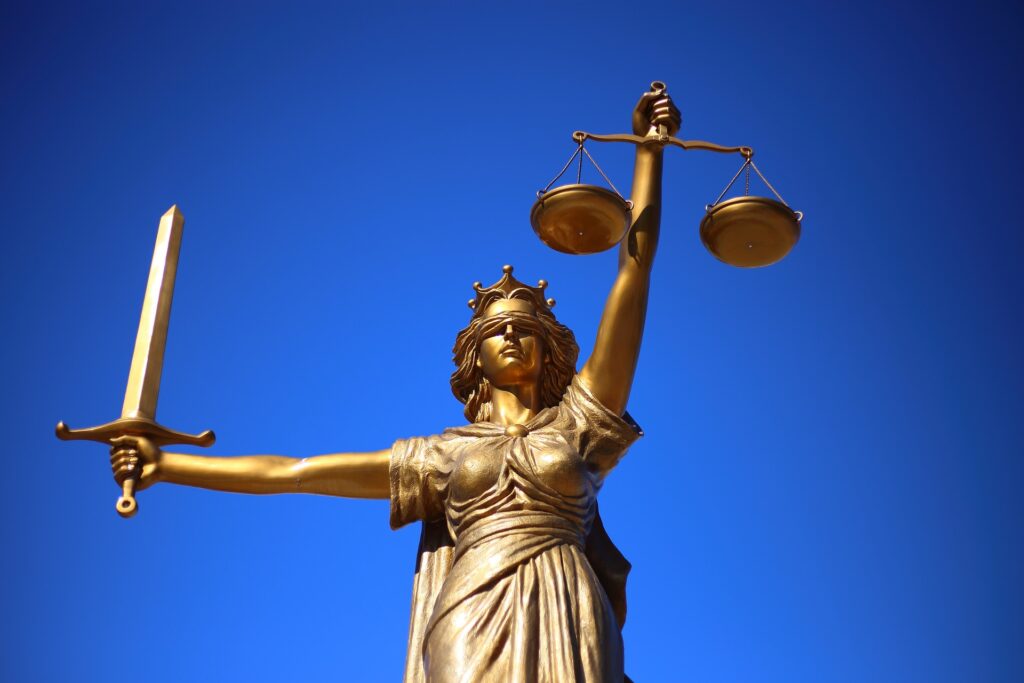 Back in 2017 I had to find an attorney for the first time in my life, a challenge I wasn't exactly relishing. I won't go into what the issue was, but I did have some time to seek out the best attorney for my particular case. After taking some advice from friends I got started, and honestly it was tougher than I imagined. There are certain characteristics that we should all look for when it comes to hiring an attorney, and this was what I had most trouble with. 
The key is to do your research online first, and then go to meet with the firm. It wasn't however until I was sitting in the law offices of Dr Bruce. G Fagel & Associates, that I realized I'd found the right place. Here is what you should feel like when you sit down with an attorney. 
Communication
The first thing which I was looking for was the service that I was offered and the communication which they gave to me. You need to find an attorney who is not only willing to give you their attention as they are listening to the details, but also one who will ask the right pertinent questions.We all know that they have more knowledge than us, this is after all why we are there, but you should never feel as though they are being condescending. If you feel this way, try to seek out someone better. 
Confident
Honestly I wasn't even sure if I had a case, I was merely checking to see what the possibilities were. Something which I wanted from any attorney was confidence. What I mean here is either the confidence to tell me that I did have a case, or the strength of character to at least be honest if I didn't, or if I didn't have much of a chance. We know that attorneys make money but they shouldn't treat you as a sale, what you should be looking for here is confidence that they are honest with you and that they will do all they can for you. 
Cost Transparency 
One of my friends had warned me that I should always make sure that I have all the costs explained to me from the outset. What can often happen here is that clients get billed at the end, with some additional costs thrown in which weren't properly explained to them. When you ask how much things will cost, you should be absolutely clear about the concrete costs and the potential extras which you may be looking at in the future. The key here is transparency and that is something which you should expect from any attorney with whom you speak. 
This can be a laborious exercise but the reality is that investing a good amount of time now, will be worthwhile doing in the long run, depending on what your case happens to be.