3 Critical Steps To Business Success Via Intentional Marketing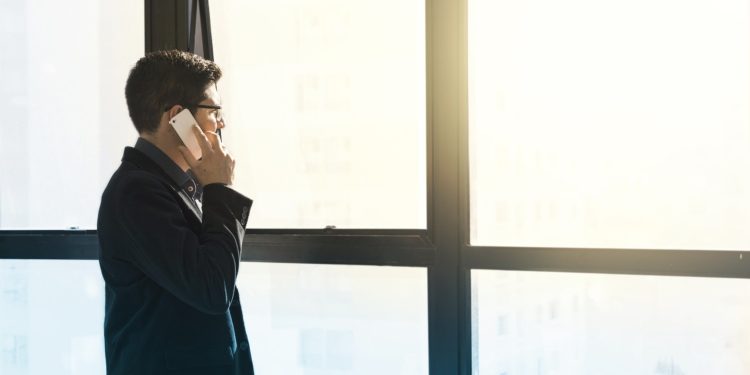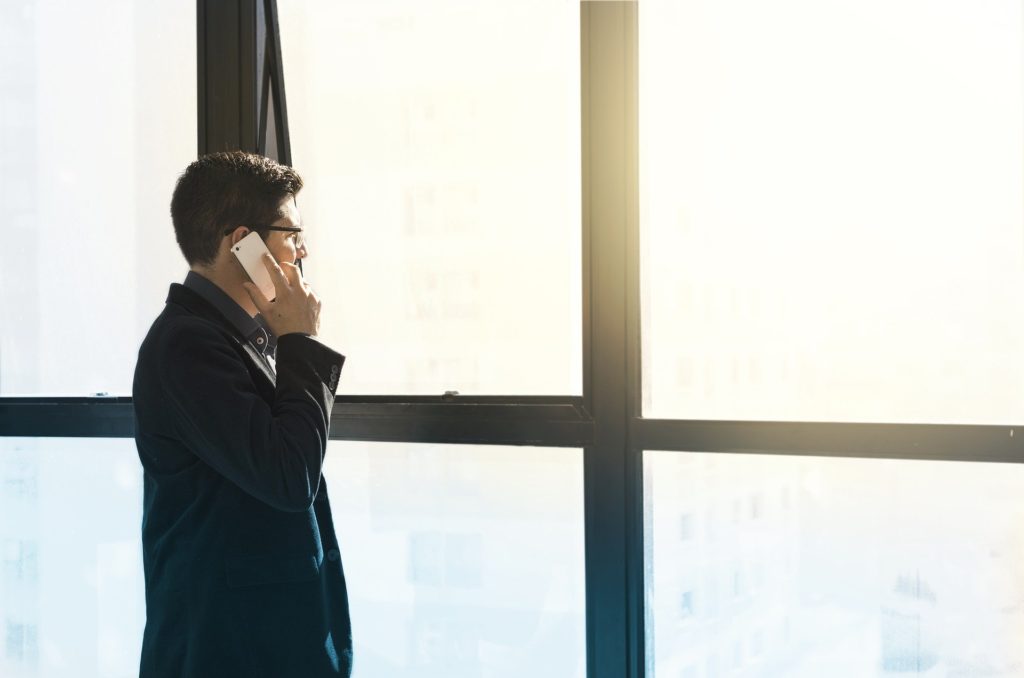 Business success comes in many different forms. However, there are actually more ways to fail when it comes to creating a profitable company. That's why marketing plays such a crucial role. And you can't market by accident. You have to market intentionally. And these days, that means embracing the digital revolution. You can't shy away from the competition that's out there because you will get eaten alive as a business person if you don't figure out where your company stands concerning digital branding.
Let's go over some of the intentional marketing strategies you can use in today's global business environment. First off, you should use a marketing agency. There are plenty of businesses out there that are professional consultants in this arena. And less you want to figure out how to get decades of experience on your own, hiring them is the way to go. Next, immerse your brand in social possibilities. Lots of people who want to buy your product are on social media platforms. Use that to your advantage. Finally, recognize that permission marketing is a fantastic tactic if you plan on being intentional about your promotions and advertising. 
Use a Marketing Agency
It's difficult to be an expert in many things at the same time. You may be great at producing the product that you have created a company around. However, you may not have ever taken the time to figure out how to be a professional marketer. Instead of trying to do this on your own, hire a marketing agency to help you. With a short consultation, they will give you appropriate steps to take so that you can be competitive in what they understand is your industry's primary sphere. 
Immerse Your Brand In Social Possibilities
When you want to be intentional about marketing, you should use social media for business whenever possible. Every company should have a presence on Facebook, Instagram, Snapchat, and even TikTok. There are different demographics that look through each of these platforms, and that means that you should be involved in all of them to some degree or another. If you have one person in your company that specializes in social media placement of branding, then you are well on your way to success. 
Permission Marketing as a Tactic
Nobody likes spam. It is exceptionally annoying, and if people see spam coming from your company, they will ignore you. That's why it's so essential to use permission marketing techniques and tactics. This way, you know that you have a captive audience who wants your information. Without permission, you are just some other company vying for attention that people would rather spend elsewhere.