Tiffany Ash – How to Best Market Your Firm During The Crisis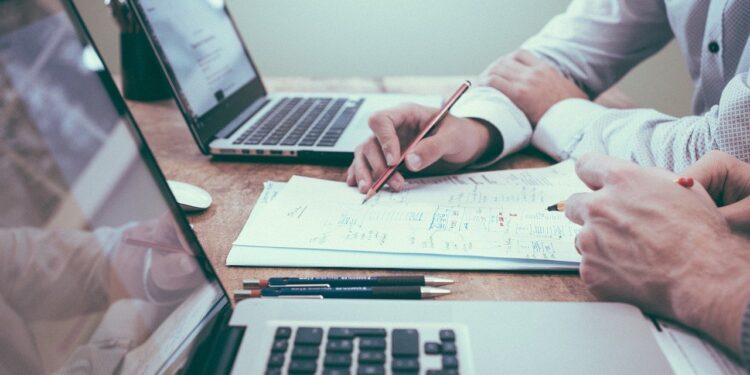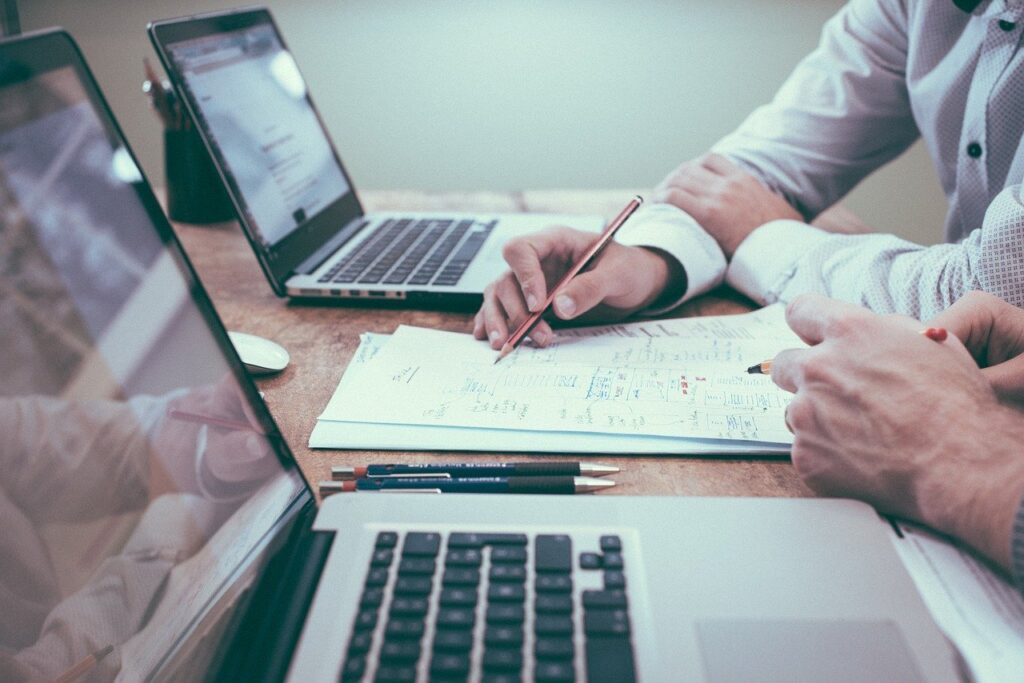 Whilst things have certainly been very tough on businesses this year it is still important that companies in all sectors look to continue to invest in advertising in order to survive. The main reason behind this is that of course, there are more people at home than ever before, bored, and looking on the web. This rise in online users means that you have a better audience than ever before for you to market to. Tiffany Ash is an expert in marketing and ruing this crisis she has been instrumental in helping companies to survive through smart strategies and campaigns which have been very successful, and these are the strategies that she has been employing. 
Sensitivity of Tone
There is a reason as to why the likes of Corona lager have not taken this opportunity for marketing and that is because there are very few ways in which they could do so in a responsible and sensitive manner. Whilst on the one hand many of us are fine and simply going about our lives as normal, there are also many of us who have been hit hard by the virus and have lost family and friends. Any ad that goes out has to be sensitive to the current situation, whilst still mentioning it. 
Switching Up The Call 
Many companies will often look to invest their ad dollars into a campaign that is going to look at boosting their brand and creating wider visibility for their business with the idea of growing the brand on the whole. There is however no time for tis in the current climate and that is why more and more businesses have been spending their ad dollars on products which are available to buy right away. If companies don't promote ads like this, then there may very well be no brand to promote in the future. 
Smelling What Is Selling 
Another key shift which Tiffany has been looking to do with her clients is to only promote those products which make the most sense in this environment. There is little point in a clothing company promoting a little black dress for office parties, they should instead be looking at promoting loungewear and pajamas, products which are needed right now and products which are most certainly going to sell. This is the approach at the very heart of being an entrepreneur, sniffing out what sells and then doubling down on the promotion of it. 
Social Media 
And finally it has been social media which has become the number one place for digital marketing companies to advertise on. This of course is because of the enormous spike in hours which these websites are seeing from their users. There are other successful forms of digital marketing of course, but it is very much social media where companies know that they can get more bang for their buck. 
This is the approach that your business should be taking if you want to ensure that you survive this year's madness.