5 Fun things to do online
The internet is a vast and endless place, so naturally, fun has a huge role to play. There are so many different fun things to do online that it's impossible to experience everything. This past decade internet use has skyrocketed, but fun never lost its place online. There are a plethora of fun things to do online, and you can be potentially endlessly entertained.
Play games like Slingo Online Free
There are literally millions of free games online that you can spend hours upon hours of playing. Those can range from cutesy flash games, to games that include a bit of gambling, like for example you can play slingo online free whenever you feel like it. Games are becoming one of the most popular pastimes in the world, so you're bound to have a fun and entertaining time when playing games.
Guess the part of the world
There's a website on the internet called Geoguessr that uses Google Maps, where the game drops you off on some part of the world and you have to guess where you are. It's a great way to both be entertained for potentially hours at a time, and to learn something new. It's always fun to know geography, and this website is a great way to learn more of it.
Read classics for free
One of the most underrated parts of the internet is Project Gutenberg. It's an active project that distributes books that are in the public domain for free. Meaning if a book is no longer under special copyrights protections, you can most likely find it on Project Gutenberg. The books are all free, formatted properly, and can be downloaded as many times as you want for free.
Explore the past of the internet
Very, very few websites have remained the same throughout the years. Almost all of them have been heavily modified and changed, and some have even closed down. However, there is still a way to brose those old sites by using the Internet Archive Wayback Machine. If you're feeling nostalgic about a certain website from a decade ago, the Wayback Machine is bound to have it. Even if you'd like to see how a specific site used to look like five, ten, or fifteen years ago, you can still use the Wayback Machine. However, you should know this only works if the site in question has been already archived.
Learn a new language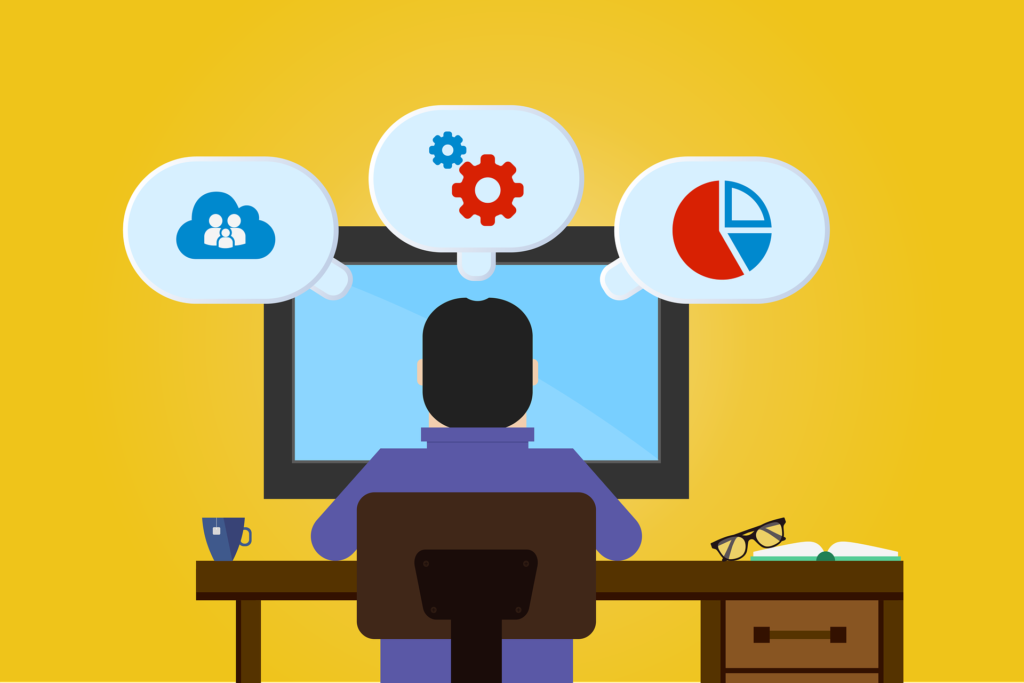 Services like Diolingo make it easy to start learning new languages. You can learn any language you'd to like to, and you might not become fluent like a native, you'll still be able to have a decent conversation after a while. All it takes is a bit of dedication, both with time and willpower, so before you know it you'll be speaking another language.
The internet offers an unlimited amount of content, fun, and entertainment. Sometimes it's just a matter of finding the right type of content for you because there are so many different types of it out there.