BCFS Health and Human Services Supports Women's History Month with Staff Member Stories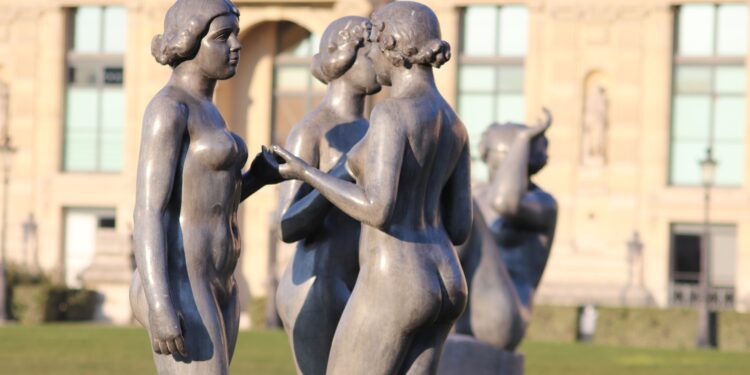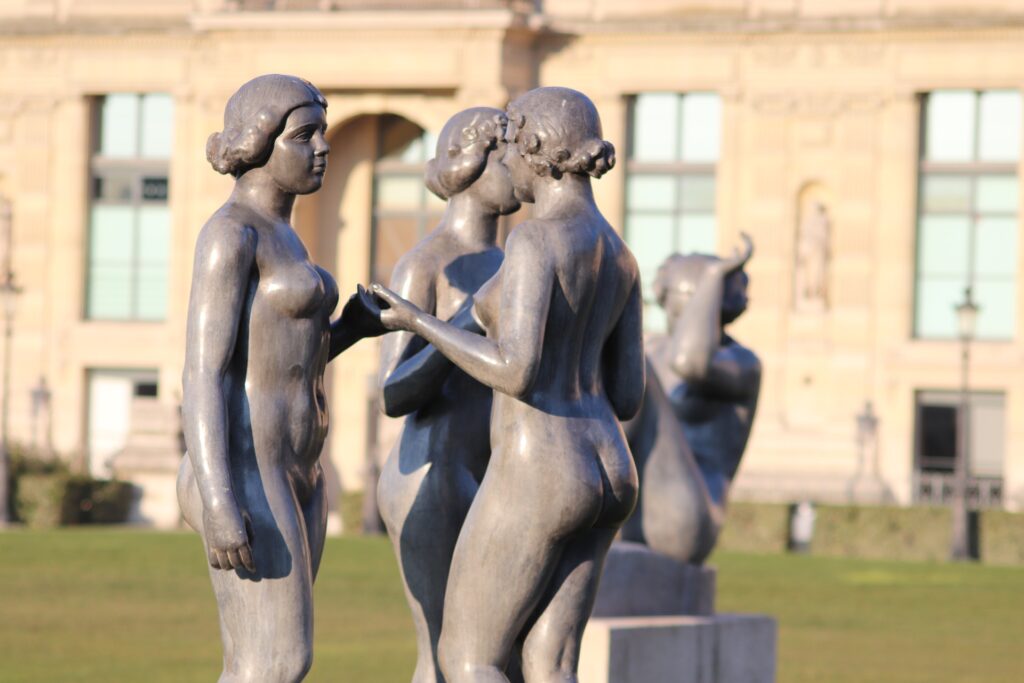 BCFS Health and Human Services, a part of a global nonprofit organization with locations around the world, fully supports Women's History Month and sharing inspiring stories from its female staff members. The organization frequently highlights the contributions of its female employees as well as the broader contributions women have made to the U.S. and around the world. It recently shared some of inspiring words from three executive staff members who discussed the women in their lives who provided them with inspiration.
The organization's Executive Director at BCFS Health and Human Services Residential Services Division Headquarters, Sonya Thompson, says she received mentorship from several women in her life that helped her with professional success and personal relationships. She credits Ruth Bader Ginsburg (RBG) as an inspiration and was pleased to see the positive messages that developed among young women and girls after RBG's passing. She was also pleased to see Vice President Kamala Harris win the election in November and the message that win promoted to countless women throughout the country.
Karen Thaxton, Executive Vice President of Human Resources, mentions Susan B. Anthony and RBG have played central roles in her life. Both women served as sources of inspiration and courage that have helped Ms. Thaxton to overcome challenges and reach a high level of professional success. These women and others including Vice President Harris broke through many barriers that have paved the way for younger women's success. Her most inspiring women are her two adult daughters, two high achievers that work in biologics and as a therapist. She notes her daughters have worked hard and are also inspirational due to their strength and desire to help people.
Veronica Villa, Regional Director at BCFS Health and Human Services-Fairfield also notes RBG's courage and tireless work as core inspirations. She applauds her pushing forward the "equal protection clause" and the other advocacy work RBG performed that put women on a much more equal playing field.